7 people arrested in Cizre
7 people detained in political genocide operations in Cizre have been arrested.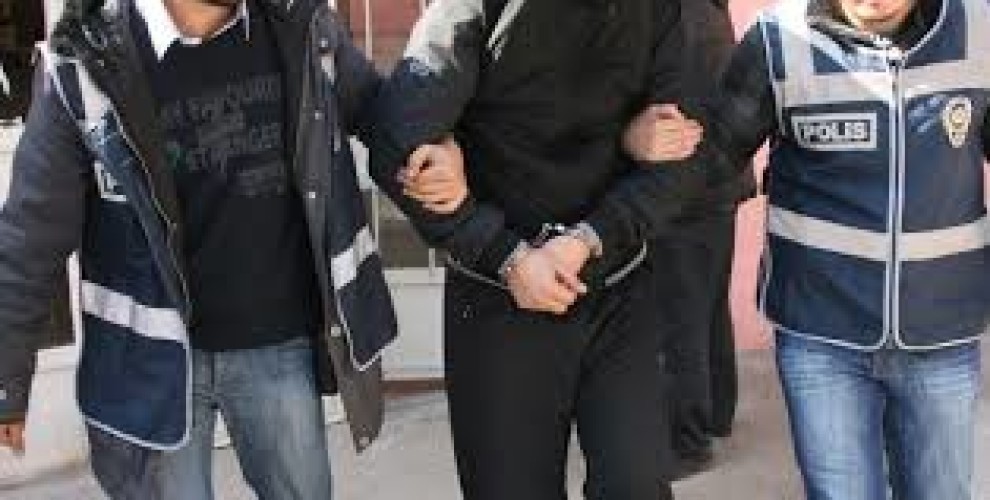 14 people detained in house raids on March 8 in Sirnak's Cizre district were referred to the court where they gave depositions on suspicion of membership to a terrorist organization. The detainees were referred to the Criminal Court of Peace with a demand for their arrest.
The Criminal Court of Peace ruled for the arrest of Agit Malgaz, Mehmet Turel, Ahmet Kaya, Abdurrahman Cakir, Suleyman Cagdavul, Salih Kalkan and Mehmet Baki Idig.
Vesile Sarica, Zeynep Guler, Faysal Kolanc, Haci Gocmen, Faysal Ermagan, Mehmet Serifoglu and Abdulselam Durgut were released on probation.