43 more villages placed under curfew in Amed countryside
The Turkish state is besieging dozens of villages in the regions where the military is conducting operations against the PKK across North Kurdistan territory.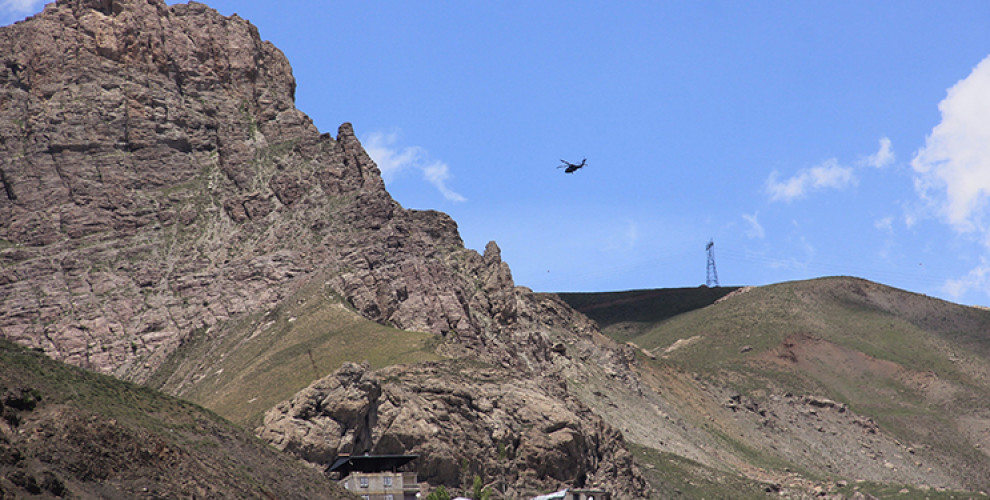 43 more villages have been placed under curfew in Amed's Lice, Dicle, Hani and Kocaköy districts where a curfew was declared in 59 villages the day before amid an ongoing extensive operation by the Turkish army.
The operation in the countryside of Amed's districts is joined by 7 thousand soldiers, around 800 special operations police and 12 guard teams, including troops from 7th Corps Command, Amed and Bingöl Provincial Gendarme Commands and district commando battalions.
Turkish army intensifies military build-up in Lice district center, from where troops conducted artillery attacks on the area between Sîsê and Dêrxus villages yesterday.While villagers cannot go out of their homes due to the attacks, soldiers have blocked the roads leading to the villages.