30 people detained in several villages of Van
As many as 30 people have been taken into custody during house raids in several villages of Van province, Northern Kurdistan.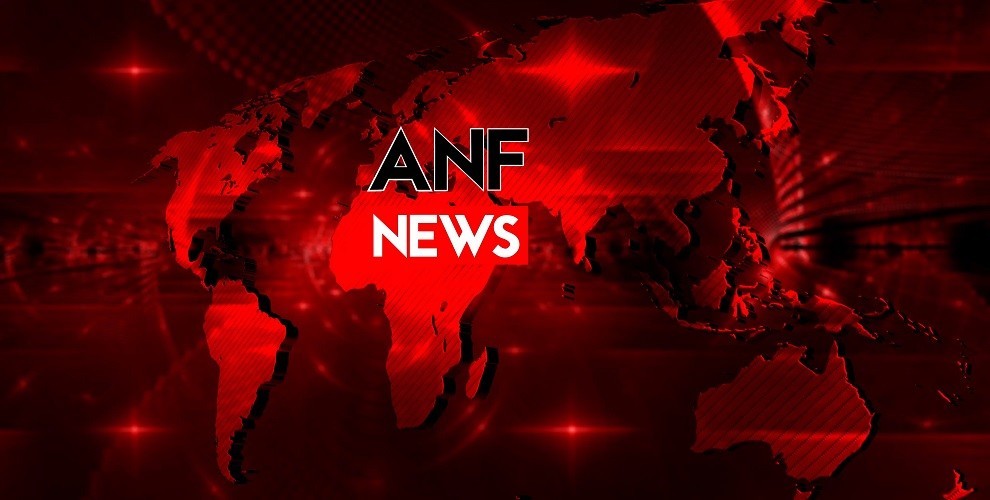 Turkish special operations gendarmerie teams carried out raids on a number of houses in the villages of Rıkan, Bawis, Eğel, Gaşxan, Nexleç, Lisek and Derava in Başkale district of Van.
30 people, whose identities are not disclosed, have been detained and taken to gendarmerie station.