Young couple in Iran sentenced to over ten years for dancing in front of Freedom Tower
A young couple in Iran have been sentenced to more than ten years each. The reason is a video that shows the two dancing to romantic music – and the woman without a headscarf.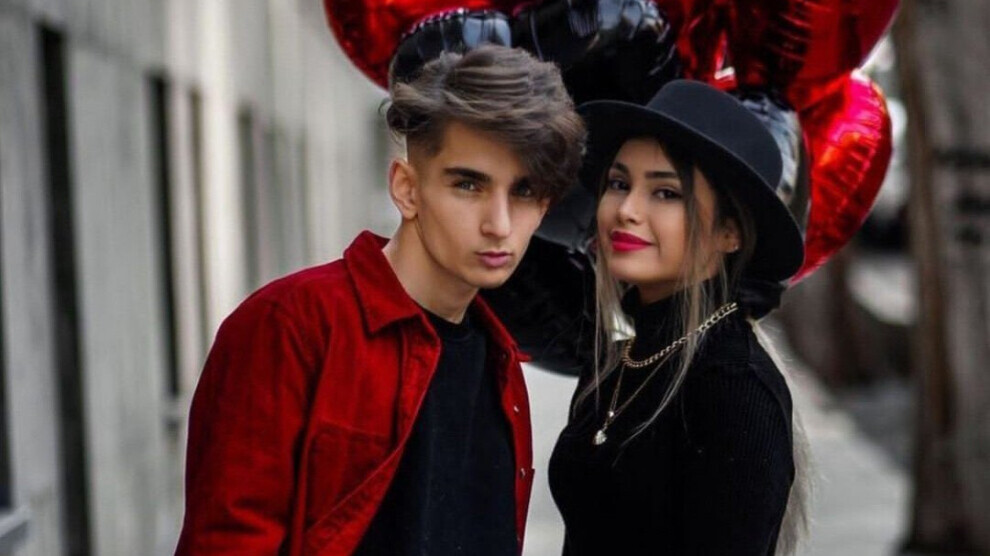 A young couple in Iran have been sentenced to ten and a half years each for making a dance video. The US-based Human Rights Activists News Agency (HRANA) said that the so-called revolutionary court in Tehran accused the two, who are in their early 20s, of violating national security and found them guilty of spreading depravity.
Astijazh Haghighi (21) and her fiancé Amir Mohammad Ahmadi (22) were arrested in early November. A video showed the two dancing to romantic music and Haghighi without a headscarf in front of the Freedom Tower in the capital, Tehran. Both things are banned in public in Iran.
The defense was not allowed at their trial, HRANA reported, citing sources close to the convicts' families. Haghighi, who has around a million followers on Instagram, is said to have been taken to the notorious Gharchak (Qarchak) women's prison near Tehran. The prison conditions there are regularly condemned by human rights organizations.
In Iran, young people in particular have been protesting against the authoritarian clerical-fascist Mullah regime since mid-September. Under the slogan 'Jin, Jiyan, Azadî' (woman, life, freedom), they are demanding a system change. The trigger for the protests was the death of the Kurd Jina Mahsa Amini in police custody. The 22-year-old from the city of Seqiz was arrested by the so-called morality police for violating Islamic dress codes and was beaten to death at a police station in Tehran.
The ruling clergy is brutally cracking down on the "Jin, Jiyan, Azadî" revolution. HRANA estimates that at least 527 demonstrators have been killed by Iranian regime forces since the protests began, including more than 70 children. At least 19,600 people are also in custody - more than a hundred of them on charges that could lead to a death sentence under Islamist law in Iran. At least four demonstrators have already been executed in connection with the revolutionary movement.