Germany finally deports Kurdish refugee to Iran
Despite the campaign launched by many civil society organizations, including Amnesty International, Germany deported Kurdish refugee Ebrahim Abdi Jenekanlo to Iran.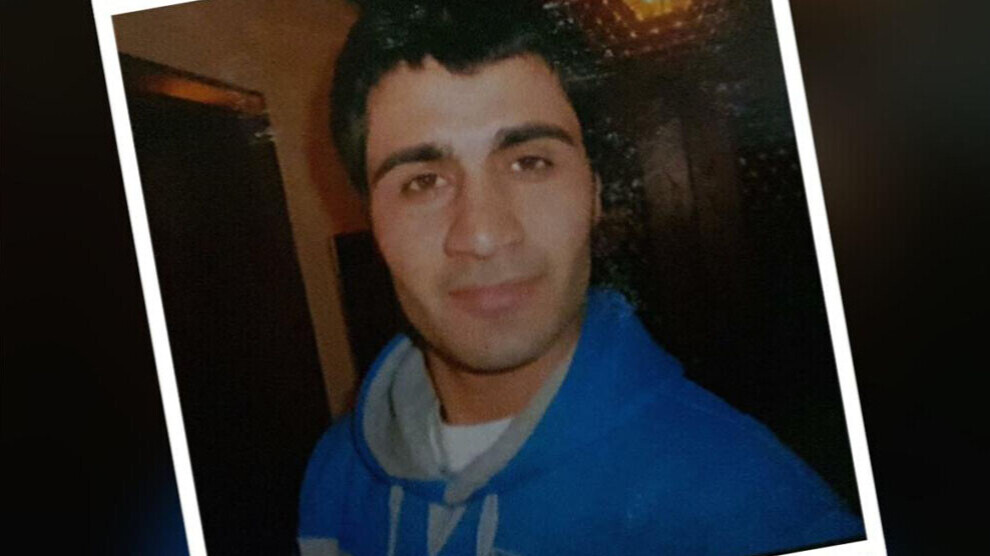 Ebrahim Abdi Jenekanlo, 33, is a Kurd from a village in Rojhilat near Makou. The trained plasterer has been in the Federal Republic of Germany since October 2010. Here he also found work in his profession and then submitted several asylum applications. On Friday, however, Jenekanlo has been deported to Iran.
"Before fleeing Iran, Jenekanlo was arrested and tortured for participating in a demonstration," says Sarah-Katharina Merk, from Amnesty International, one of the groups that tried to stop his deportation. With the help of his family, Jenekanlo was released and then fled for fear of being arrested again and being tortured.
According to Merks, Jenekanlo is a member of a politically active extended family that was under observation by the regime as an opponent of the Khomeini revolution. Ebrahim Abdi Jenekanlos brother was shot years ago for wearing the Kurdish costume, and the father was threatened afterwards.
"The Foreign Office assessed the risk situation based on belonging to the extended family and the situation in the region from which Mr Jenekanlo comes," says Amnesty spokeswoman Merk. Since there is no comparable authority in the region, no final assessment can be made. The Foreign Office also pointed out that short-term imprisonment cannot be ruled out.
According to Younes Bahram, member of the German-Kurdish Forum in Dresden, there are currently reports on Mr Jenekanlo's situation on Kurdish-Iraqi and pro-Kurdish Iranian television. According to Bahram, these reports alone are enough for the Iranian Republic to determine treason and the associated execution of the death penalty.
Despite the poor human rights record and execution laws, Germany expelled 48 refugees to Iran in 2019 and 2020.