Two bodies found in the trenches dug by Turkish state for the wall along the Van-Iran border
Two bodies have been found so far in the trenches dug by the Turkish state for the wall that it continues to build on most of the Van-Iran (Rojhilatê Kurdistan) border.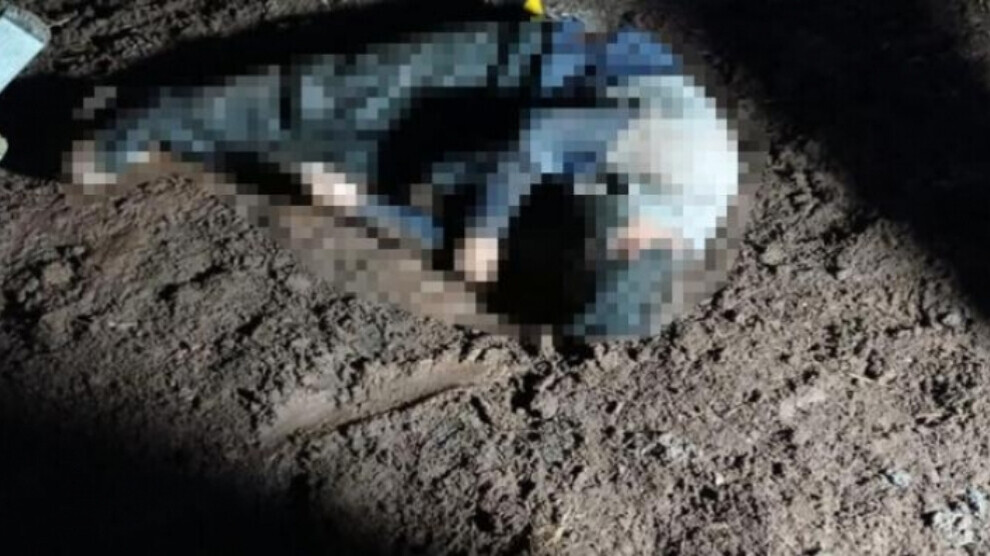 Turkey plans to complete the 64-kilometer section of the wall built on the Rojhilat border by the end of the year. The wall is being built to prevent illegal crossings and 43 km of it has been built so far.
With the construction of the walls, 500 meters of land will be prohibited and a new ban on pastures and plateaus will be imposed on border villages.
The aim of the Turkish state, which first built a military post and now a wall digging trenches on the border, is to severe communication between Kurds who live on both sides of the border.
Two men's bodies have been found in the last month in ditches dug for security purposes at the Rojhilat border. Soldiers from the police station in the village of Axrok on the Rojhilat border were patrolling and found the bodies. No statement has yet been made regarding the identity of the bodies.
It is believed that the men, who were taken to the Özalp State Hospital morgue, were refugees.
Authorities claimed that they may have fallen into ditches while trying to cross the border, but eyewitnesses say they were murdered after being tortured by soldiers on both sides of the border.