Turkish state opens fire on a village school in Afrin, wounds 10 children
The Turkish state opened fire on a village school in Afrin's Mabata district, injuring 10 children.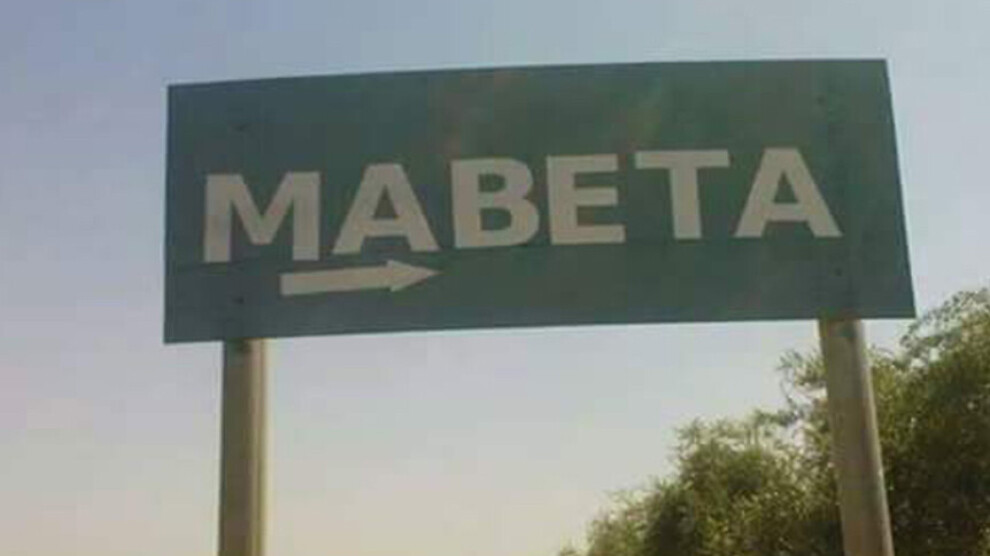 According to the information received, the invaders opened fire on a school in the village of Mirkan in Mabata on Sunday.
As a result of the attack, the children named Sulav Cafer, Zelûx Silêman, Enfal Rustem, Omer Xezal, Wesîm Selah, Ebdullah Sinîx, Meryem Mihemed Qasim and Mihemed Silêman Hemdî were injured.
It was learned that a child named Meryem Mihemed Qasim was in serious condition and was transferred to a hospital in Turkey.
The Turkish state has created a regime of terror and mercenaries in all the regions it has occupied, especially in Afrin, which has been occupied since March 2018. Crimes such as kidnapping, execution, torture, looting, forced abduction have become daily in the city, which has systematically turned into a war crimes site.