Turkish authorities reject 777th appeal to visit Öcalan
The 777th application filed by lawyers of Kurdish people's Leader Abdullah Öcalan to meet with their clients was rejected once again by the Bursa Chief Public Prosecutor's Office.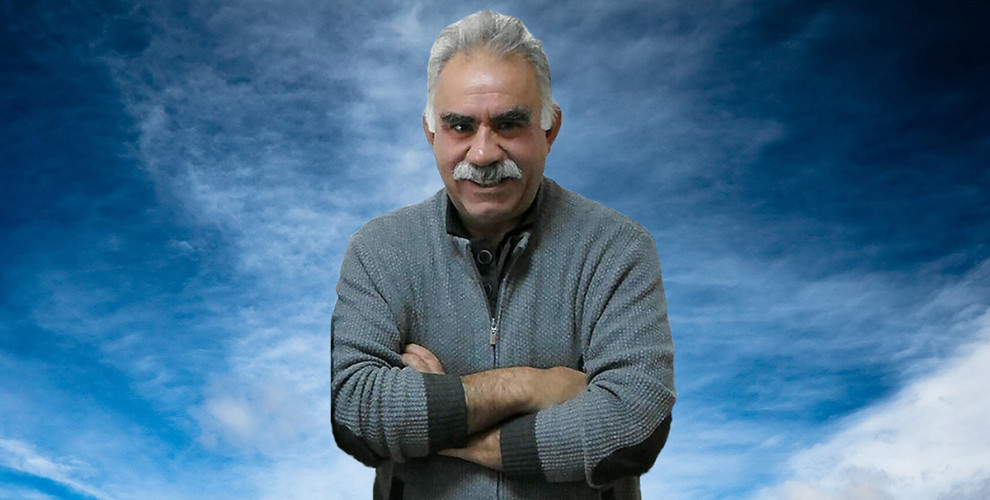 Kurdish People's Leader Abdullah Öcalan's lawyers Faik Özgür Erol, Hüseyin Boğatekin and Cengiz Çicek appealed to the Bursa Chief Public Prosecutor's Office for the 777th time to visit their client.
The Attorney General's Office rejected the lawyers' application citing "restrictions imposed on convicts pursuant to the Law no. 5275 on the Execution of Criminal and Security Measures".
The previous 776 appeals the lawyers made since July 27, 2011 were rejected on various excuses like "bad weather", "damaged coaster", "coaster repairs", "State of Emergency" and "restrictions against convicts as per the Execution of Sentences and Security Measures Act No.5275".
Abdullah Ocalan, who is currently held in the Imrali High Security Prison Type F, hasn't been allowed to meet with his lawyers since July 27, 2011 and with his family since September 11, 2016.
Since July 21, 2016, the Bursa Executive Court No.1 has cited the State of Emergency declared in the country to completely cut off all exercise of his fundamental rights.
Any and all means of communication including letters, fax messages or telephone calls have been banned indefinitely and without exception. This goes against fundamental principles of law, the equality principle, the ban against discrimination and fundamental prisoner's rights issues like the right to a lawyer and legal aid.
Hunger strikes have been started in prisons demanding communication channels be opened with Ocalan, and this process has reached a critical stage.