Situation of Iranian activist on hunger strike in Rajaee-Shahr Prison getting worse
The situation of activist, doctor and teacher Farhad Meysami, who has been on hunger strike in an Iranian prison since 7 October, is getting worse.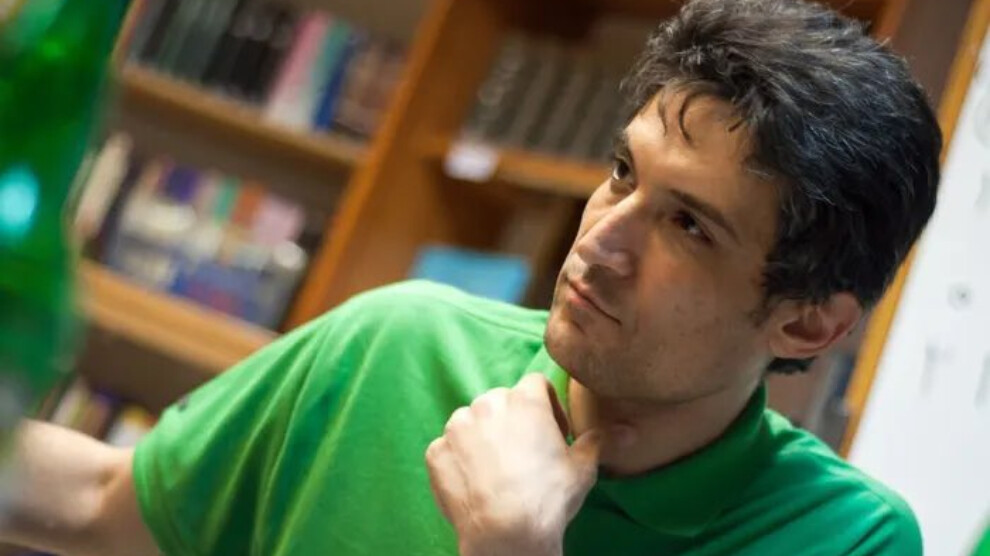 Iranian activist, doctor and teacher Farhad Meysami wrote in a letter from Rajaee-Shahr Prison in Karaj that he is continuing his hunger strike.
Meysami is in prison since 2018, serving a five-year prison term for peacefully advocating an end to Iran's compulsory-hijab law along with fellow prominent activists, including human rights lawyer Nasrin Sotoudeh.
He went on a hunger strike on 7 October 2022. During the first 75 days of his hunger strike, Meysami drank only liquids, but since December 19 has been on a "dry" hunger strike, according to some reports by human rights associations.
"At a time when the rulers have denied people their rights to a healthy body, livelihood and dignity, leaving nothing but daily pain and suffering, I have begun my own small contribution, hoping to turn these poisonous times into an antidote with a collective effort," wrote Meysami in a letter published by BBC Persian.