Seriously ill prisoners, Mehmet Ali Çelebi and Yusuf Yakşi released
Seriously ill prisoners, Mehmet Ali Çelebi and Yusuf Yakşi, held in Sincan Prison, were released.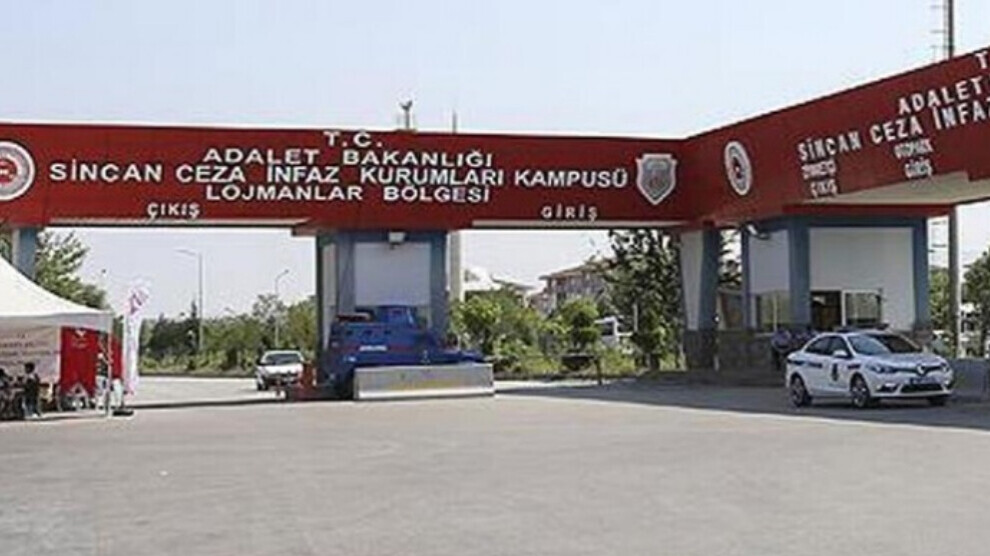 Yusuf Yakşi and Mehmet Ali Çelebi were held in Sincan Prison and were seriously ill. A decision was taken to release both men.
The prison administration called the relatives of Yakşi and Çelebi and informed them that they had been released.
Filiz Çelebi, Çelebi's niece, said: "They called from the prison. They said that my uncle was being released for 6 months. They said that my uncle was kept in the visitor reception section of the prison."
Yakşi's relative, Adem Yakşi, also stated that he was phoned by the prison and given the news of his relative.
Yakşi, who said that no information was given about how many months he would be allowed to stay out for. "When they called in the morning, they said that they would be hospitalized, then they called and said that they were being released."
Having received the news of their release, the lawyers and their relatives set out for the prison to pick up Çelebi and Yakşi.
The Human Rights Association (IHD) had repeatedly requested the postponement of the execution for Yakşi, who has laryngeal cancer and whose oesophagus was removed, and Çelebi, a 70-year-old seriously ill prisoner who suffers from blood cancer and kidney failure and needed to be taken to the hospital 5 days a week.