Saturday Mothers ask about the aftermath of businessman kidnapped in Van
Saturday Mothers this week asked about the aftermath of Kadir Keremoğlu. The 75-year-old businessman was kidnapped in Van 26 years ago.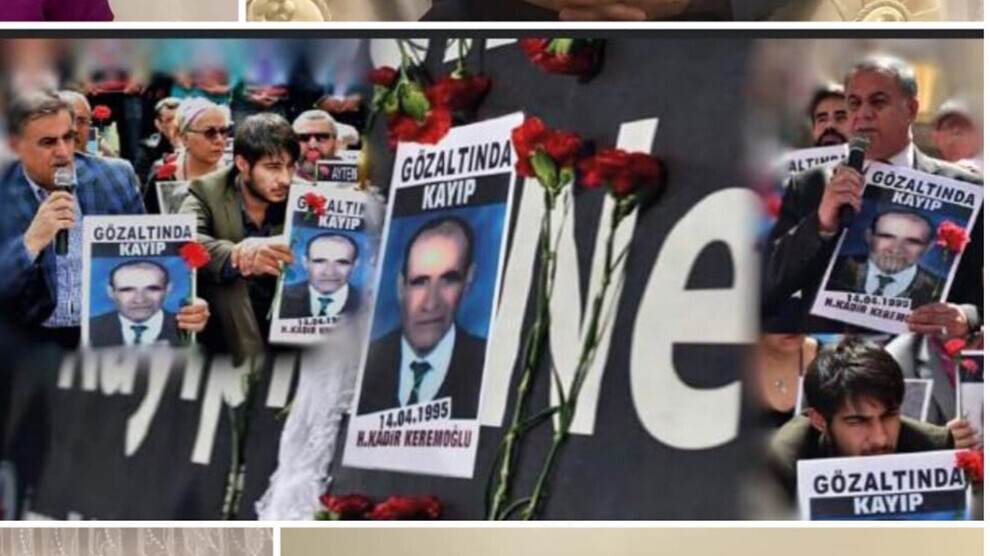 At their 838th vigil, the Saturday Mothers addressed the fate of 75-year-old businessman Kadir Keremoğlu and once again demanded justice for people who "disappeared" in state custody in Turkey. Since all public actions by the women and their supporters are banned, the action again took place online.
In the video published on Youtube, Zin Demir from the Saturday Mothers Initiative told that persons connected with the unofficial military intelligence service JITEM asked the Keremoğlu family to pay ransom, saying that the businessman was on a death list. Keremoğlu was targeted after the family rejected the demand, according to Zin Demir.
The 75-year-old man had visited a mosque in Van on April 14, 1995. As he was leaving the mosque, he was dragged into a car and kidnapped. The license plates of the kidnapper's car and the three escort cars are known. According to the family's research, the abductee was handed over to JITEM official Mahmut Yıldırım, code-named Yeşil. He was first taken to a JITEM headquarters in Van and then to the Gendarmerie Regimental Command. The family also learned the identity of the kidnappers and turned to the police and the governor's office with this information to no avail. The fate of Kadir Keremoğlu remains unresolved to this day, and the family has gone all the way to the European Court of Human Rights.