Refugees continue to arrive in Van
The search for refugees in the sinking boat on 27 June in Lake Van continues. Only 16 bodies have been reached so far.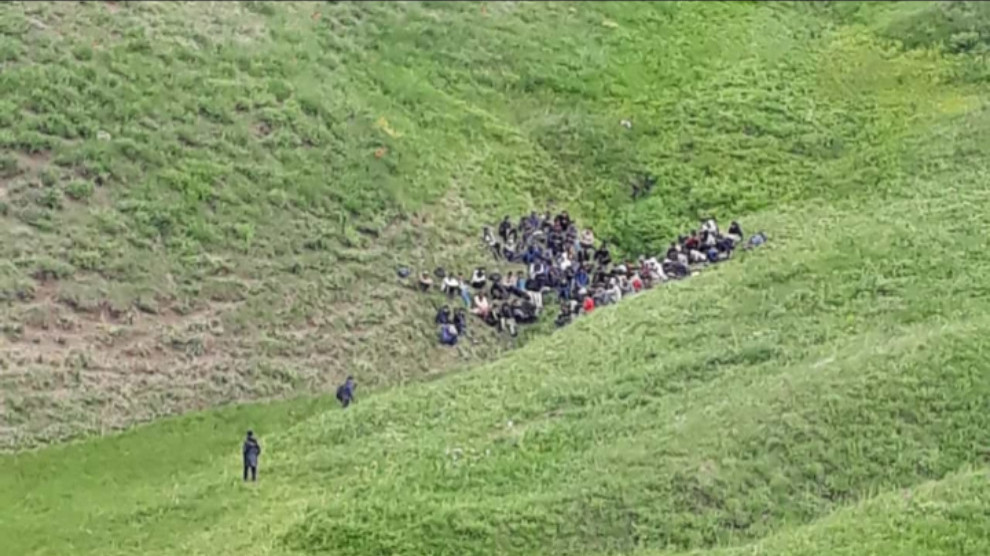 Although it turned out that the sinking boat belonged to the AKP Gevaş District President, no investigation was launched.
Despite the tragedy the refugee inflow from the Iranian border to Van continues. Hundreds of other refugees have entered the area on Friday morning.
Providing information on this situation, HDP Van MP Murat Sarısaç said: "Human smugglers are on the border and the refugees fall into the arms of these networks. When they come here, they are exposed to violence and death as well as to the abuse of smugglers."
Sarısaç MP said: "We are talking about 100 refugees in Lake Van, we encountered frozen bodies when the snow melted. We see many such refugee tragedies every year, and Turkey returned refugees to Iran all the time. During the protests in Iran many were sentenced to death penalty and two people who managed to take refuge in Turkey were sent back to Iran."
Commenting on the fact that the sinking boat belonged to the AKP Gevaş District President, Sarısaç said: "We know that AKP members carry out all kinds of corruption and irregularities with the force of the government. There is no punishment, there is impunity. Every AKP member is untouchable and has an unlimited influence. We are not surprised anymore."