Prisoners on hunger strike denied salt and sugar
Prisoners on hunger strike at Islahiye T Type Prison are not provided with salt, sugar, and lemon.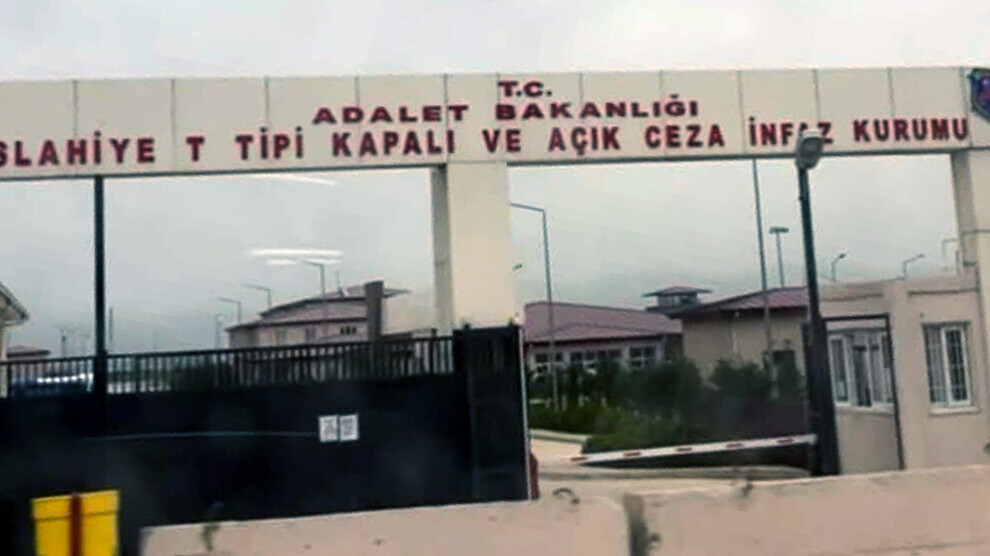 Prisoners at Antep's Islahiye T Type Closed Prison continue their hunger strike in protest of human rights violations. lhami İşçi, Uğur Ürün, Zennar Demir, and Rojhilatlı Hiccet Umui have been on hunger strike for 15 days, Reşit Dayan and Uğur Uyar for 10 days, and Ümit Özen for 7 days.
The following are the breaches of the rights recorded by prisoners who applied to the Human Rights Association (IHD) Antep Branch through their lawyers: "We were searched naked at the jail gate. We are subjected to a standing military order with a spoken command during the daily count. During the round trip to and from the phone and meeting spots, we march in a military formation. We face physical harm if we do not carry out the daily census in accordance with military orders. Various problems and breaches of rights reported from other prisons are experienced more widespreadly in the one where we are detained."
Sinan Taştekin, President of the IHD Antep Branch, who visited the prison yesterday, indicated that the action was continuing as a "death fast" because the prisoners were not given enough vital nutrients such as sugar, salt, and lemon.
It was also announced that the Antep Representative of the Association of Lawyers for Freedom (HD) will pay visits to the inmates and the prison administration.