Prisoners in Tekirdağ say they are not given books
Books sent to Tekirdağ F-Type Prison No. 2 are not delivered to prisoners. In addition the prison administration forced prisoners to "buy books with their own money from bookstores".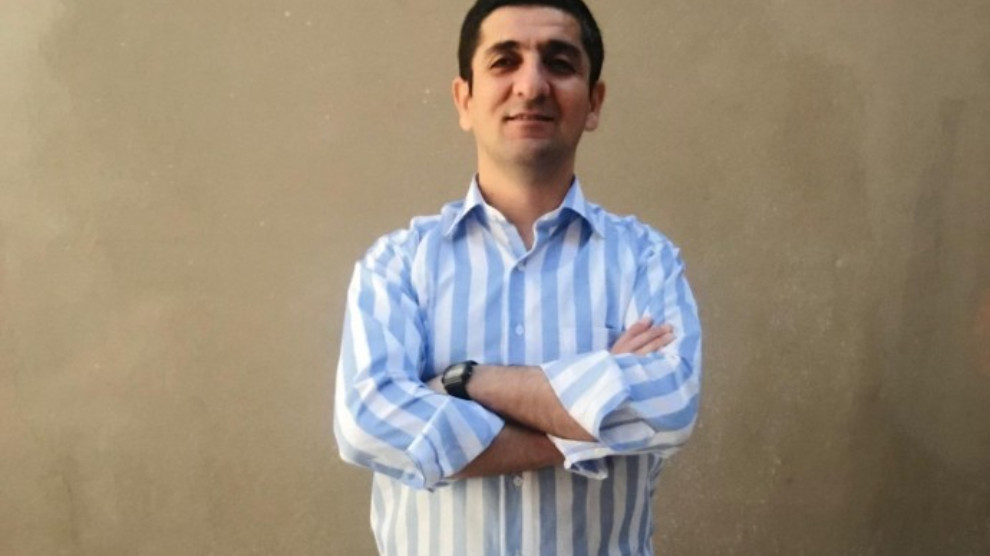 It has been reported that arbitrary practices are being imposed on prisoners in Tekirdağ F-Type Prison No. 2.
One of the prisoners, Yaşar Aslan, told his family about the violations in prison over the phone. Indicating that the books sent to them were not delivered, Aslan said that the prison administration has said that "books will be delivered if you order them and pay with your own money from bookstores or publishing houses."
 
Aslan called on human rights organizations and deputies to visit the prison and follow up the denounce of violations of rights in Tekirdağ F-Type Prison No. 2.