Prisoners in Patnos jail exposed to inhumane practices
Prisoners in Patnos L-Type Prison are protesting because there are bugs in the food, visits were banned and they are harassed.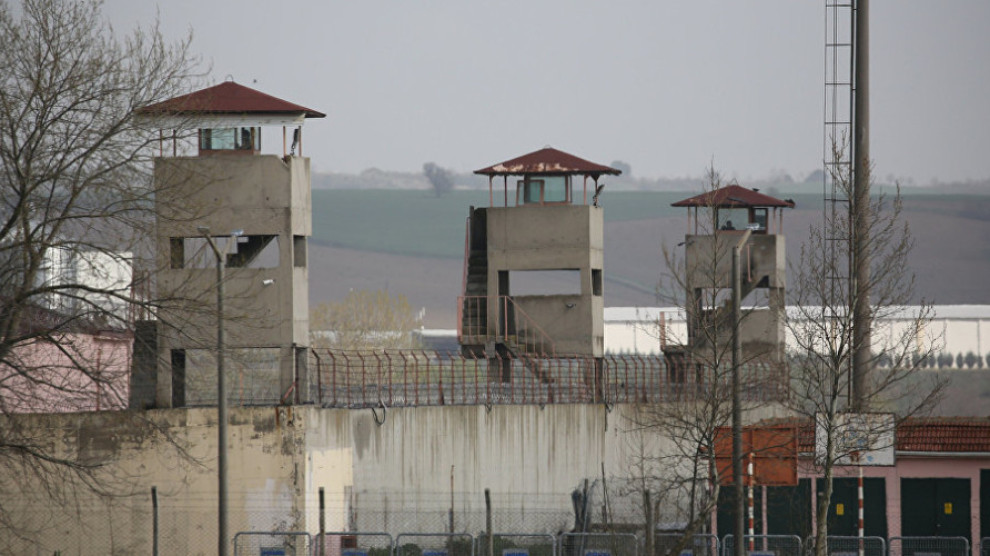 News of yet more inhumane practices have been reported from Patnos L-Type Closed Prison.
Cells are raided by the guards, and insects are found in the meals of the prisoners.
Perişan Bayram, mother of prisoner Emrah Bayram, applied to the Amed branch of the Solidarity with Prisoners Families association (TUAY-DER) and to the Human Rights Association (İHD).
Emrah Bayram, who has been in jail for 2 years, spoke with his mother Perişan Bayram by phone on 27 August.
Perişan Bayram said that her son had told her that "there are insects in the food they are giving us.  Prison wards are raided our rooms. They banned visits and communication for a month. They insult us. The director of the prison is responsible for what happened. If things continue this way, the situation will degenerate."