Prisoners in Kırıklar jail call on people to expose repression they face
Prisoners in Kırıklar jail called for people to show sensitivity and added that repression under the new director turned into torture.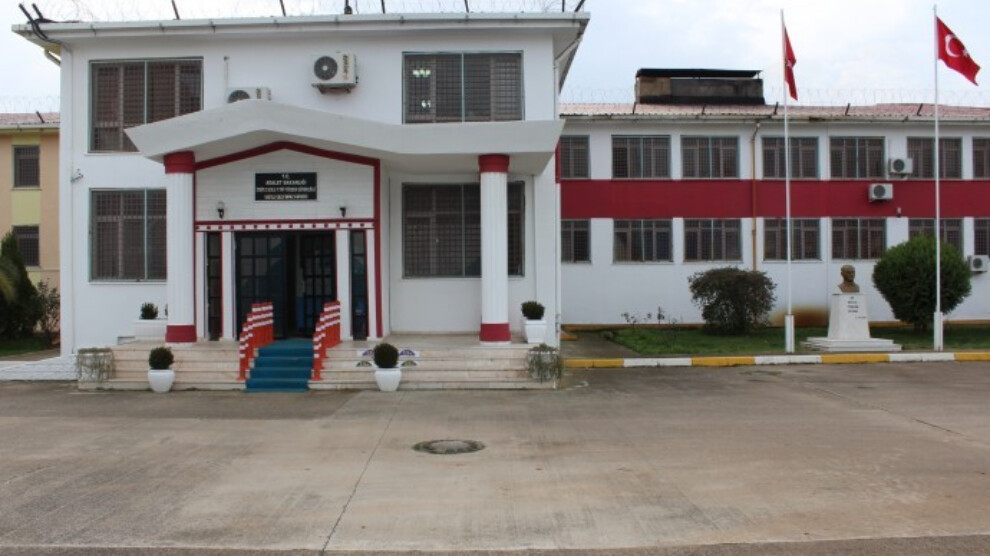 Repression under the director appointed to Izmir Buca Kırıklar Prison 2 months ago, is increasing. The detainees in Kırıklar No. 2 F Type High Security Prison wrote about the rights violations that have been experienced in recent days. The prisoners sent a letter to the Aegean Prisoners and Convict Families Assistance Association (EGE-TUHAYDER) and called for people's awareness against oppression.
The prisoners said that cameras were installed in the wards and ventilations, their visit time was shortened and prisoners were constantly moved from ward to ward, and added that when they reacted to the violations, an investigation was launched against them.
Reminding that restrictions were imposed in prison due to the pandemic, the detainees said that despite the normalization process, heavy isolation conditions continue and their rights are constantly violated. The prisoners said: "We still cannot make open visits. While we have the right to a visit four times a month, we only have visits twice a month."
In addition to the restrictions in the prison, the detainees stated that the new director brought the staff and the detainees face to face: "The director starts off by applying pressure to the staff. There is an attitude of provocation and the ground for attack was being prepared. They monitor our ventilation and ward, which is our private living space, with cameras. The director launched an investigation against all of us because we cover the cameras. We were given heavy sanctions. Two of our friends."
Call for sensitivity
The prisoners said in their letter: "There is a hostile attitude which goes beyond violation of rights. In fact, these practices have turned into torture. We call on people outside to show the necessary sensitivity."