Prisoners in Kandıra prison not given books
A new excuse has been found not to give the books sent or brought to the prisoners in Kandira F Type Prison No. 1. The prison administration requires that prisoners have money in their accounts.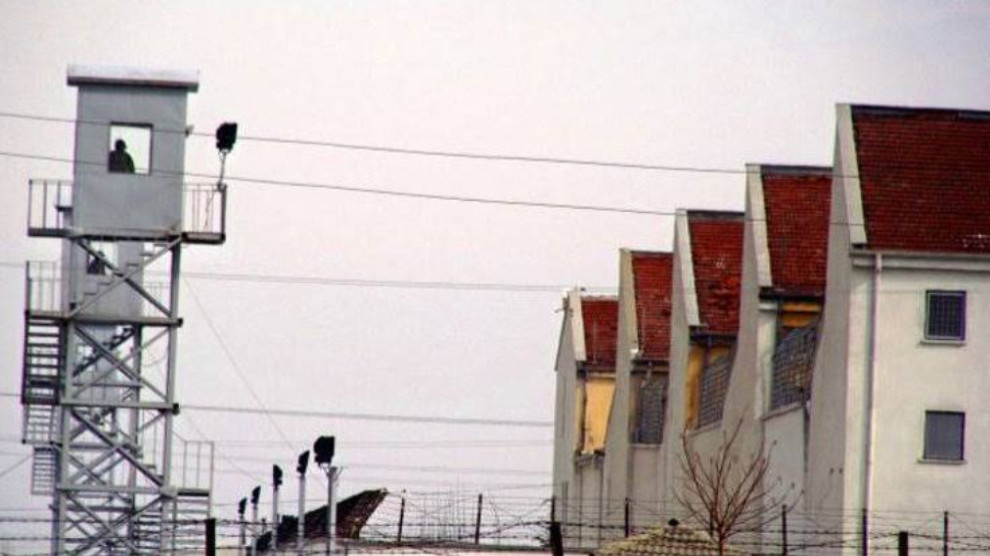 It has been exposed that in Kandıra No. 1 F-Type Prison, the books sent to the prison or brought by visitors were not given to political prisoners except in two religious holidays, birthdays and Christmas. It was learned that the prison administration introduced the 'rule' that there should be money in the accounts of the prisoners for the purchase of books.
This is the latest excuses to justify the book ban in Kandıra No. 1 F Type Prison. Semiha Eyilik, a political prisoner, sent a letter saying that only in two religious holidays, her birthday and New Year's Eve the books received by cargo or brought by visitors were delivered.
Eyilik said that the prison administration requires prisoners to have money in their account and that the decision of the Constitutional Court was shown as the reason for this arbitrary practice.
Eyilik, who was deported to Kandira 1 year ago from Sincan Women's Prison, stated that political prisoners have not received the books brought by their relatives since 16 September. "Knowledge is power," she wrote, reminding that prisoners spend most of their days reading and emphasizing that they were prevented from reading and obtaining information.
Eyilik said that she has not yet been given Lenin's works sent by his brother from Ankara and Karl Marx's "Capital". She said the administration said the books were not delivered because she is in isolation.
No money, no books
Eyilik wrote: "We are political prisoners, not children of rich families. There's never a lot of money in our accounts. The Department of Justice and the prison tells us that we can buy books by paying money from your account, but if I don't have money in my account, thus I won't be able to read if a friend or family brought a book. Because the prison decided not to take the books that were brought from outside. The prison puts responsibility on the Ministry and the Constitutional Court ruling, and we are the victims."
Constitutional Court ruling
The October 2018 Constitutional Court ruling, which was cited as a justification for this arbitrary practice, did not consider the fact that documents sent to the prison via cargo were not given to prisoners in prison for 'terrorist crimes' as violation of 'freedom of expression'. However, the same Court, in May 2018, responded to the application by Zeki Baysan saying: "A written document sent to the convicted applicants were not given to them thus denying them freedom of information or opinion and therefore constitutes a violation of the freedom of expression."