Prisoners in Afyonkarahisar tortured
"We were tortured, our hands and legs were broken," said Mehmet Ali Kayan, a prisoner in Afyonkarahisar T Type prison.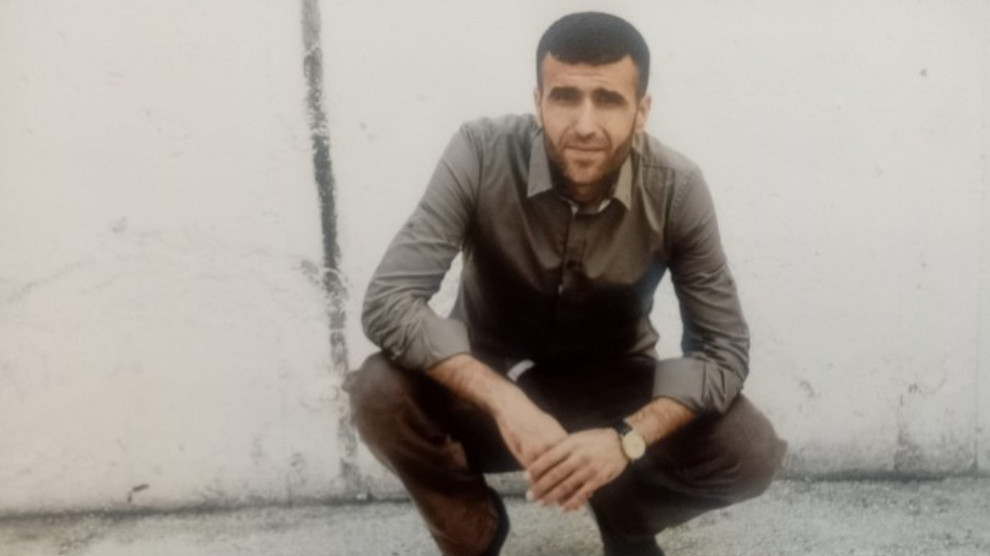 MA Agency reported that Mehmet Ali Kayan (32), who was sentenced to 11 years and 6 years in prison in Derik (Mardin) accused of 'membership of an illegal organization' in 2015, has denounced that prisoners have been tortured.
In a telephone conversation with his family, Kayan talked about the tortures and violations of rights in Afyonkarahisar No.1 T-Type Prison.
Hands and legs broken
Kayan had been transferred to Afyonkarahisar prison 10 days ago. Kayan said that strip searches were imposed on prisoners who were furthermore denied television, radio and newspaper. He added that they were threatened by the guards and that ill prisoners were not taken to the infirmary. When they reacted to these practices, they were beaten and battered by the guards. Kayan said that as a result of the attack, his hand was broken, and that some of his friends had their legs fractured. Some prisoners were battered under their feet.
Appeal to the people by prisoner's parents
Kayan's father, Mahmut (61) said: "If they kill our children, nobody will know." He appealed on people to join them in their protest against torture.
Kayan's mother, Sultan (59), said that because of the policy of dispersion, they are not able to go and visit their son in prison because of the distance.