Prisoner in Tekirdağ No. 2 F Type Prison says they fear for their lives
Mehmet Şerif Aslan, a political prisoner in Tekirdağ No. 2 F Type Prison, called his family and said that he fears for his life.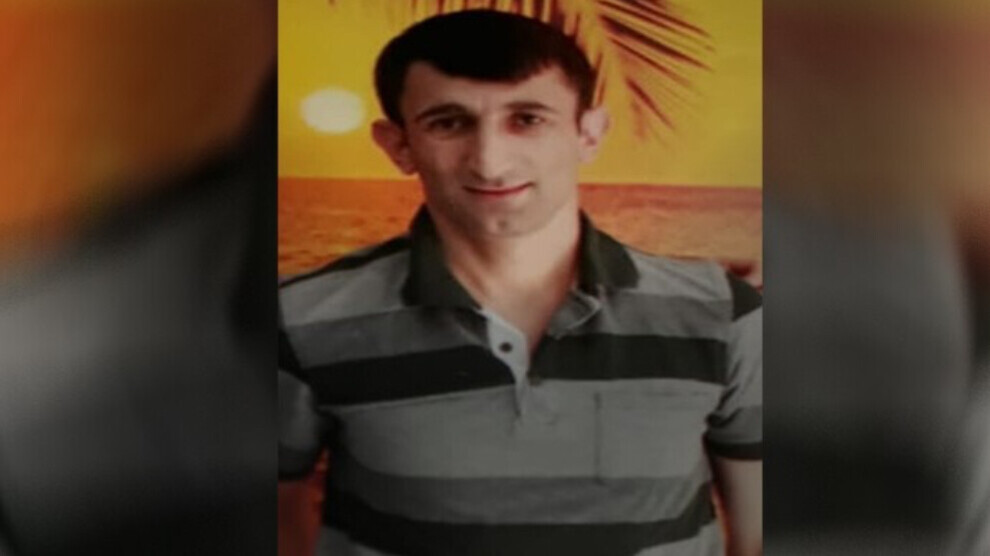 Mehmet Şerif Aslan, who stayed in the same cell with Vedat Çem Erkmen, who died suspiciously in Tekirdağ No. 2 F Type Prison, drew attention to the increasing pressure they were under.
Çem Erkmen was found dead in his cell on 19 December 2021. His family suspects that Erkmen was executed. His body was also abducted by the police and later buried under a blockade.
Mehmet Şerif Aslan said in a short phone call with his family, "I fear for my life."
Rasim Aslan, the brother of the political prisoner, said he was very worried and added: "My brother was caught in Karlıova, in the province of Bingöl in 2011. He was subjected to heavy torture at the time of his capture. He was taken to Bingöl, Diyarbakır and finally Tekirdağ Prison, and received aggravated prison sentences. He called us the other day and said, 'Our friend (Vedat) did not commit suicide. There is no safety here in prison for us. Try to get me out of this prison."
Aslan added that they have "applied to the Human Rights Organisation (IHD). Our brother is under pressure and we are concerned for his safety. We're afraid they'll do something to him. The pressures on prisons are too great. We expect support from everyone."