Prisoner Ekrem Batmaz released after 30 years
Prisoner Ekrem Batmaz was released after 30 years of detention.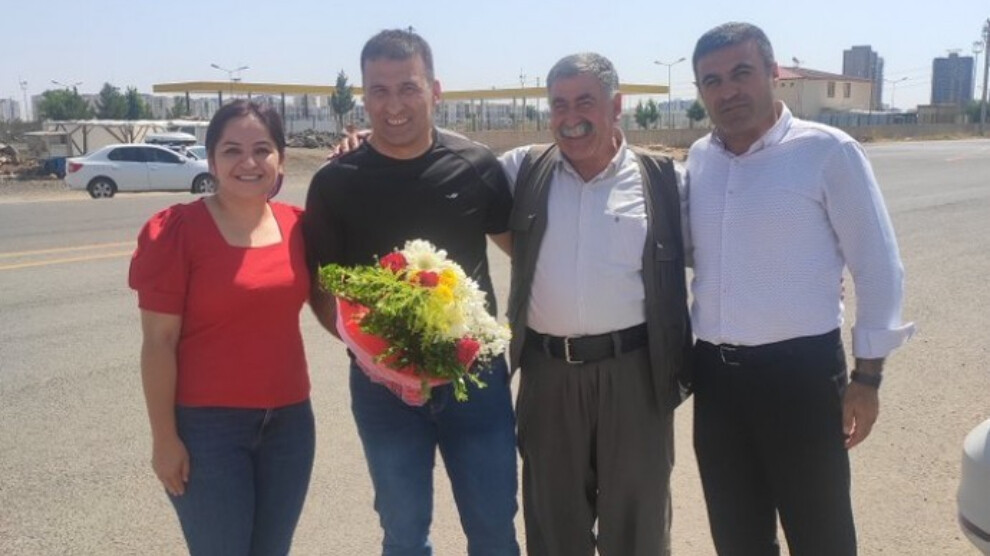 Ekrem Batmaz, who was arrested in Şırnak 30 years ago on charges of "destroying the unity and integrity of the state", was released from Diyarbakır D Type Prison, on Sunday.
Batmaz was welcomed by his relatives waiting in front of the prison and by the executives of the Peoples' Democratic Party (HDP) Şırnak Provincial Organization.
Batmaz went to his hometown Şırnak and is expected to be greeted in a massive way in Cizre.