People tortured at home before being taken into custody
Resul Eken, who was detained during one of the political genocide operations in Amed, was tortured and had his nose broken.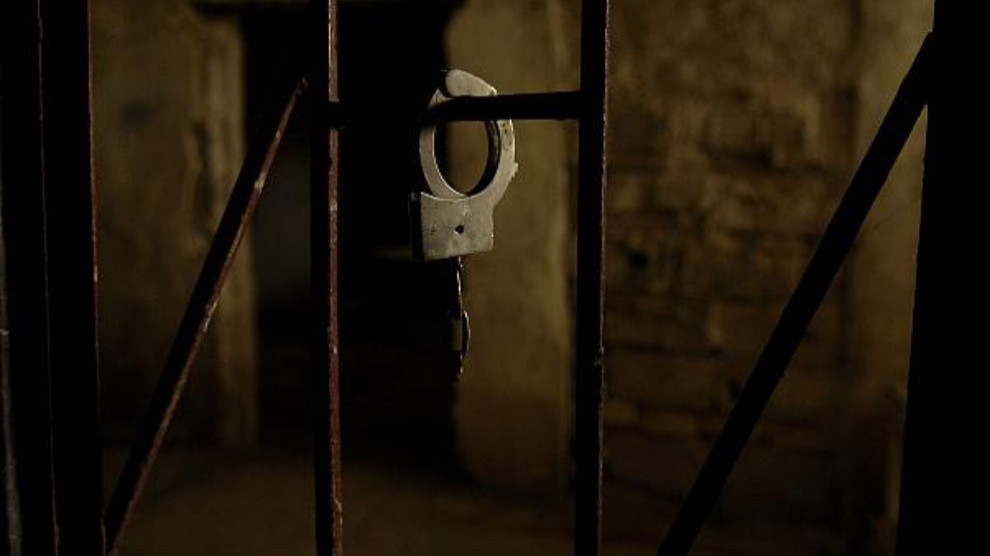 Out of the 24 people, who were taken into custody following in political genocider operations of Diyarbakır Provincial Gendarmerie Command in 8 neighborhoods in Çınar, Bağlar and Kayapınar districts, 21 were remanded in custody on charges of 'membership of an illegal organization'.
Within the scope of the same investigation, Amed Metropolitan Municipality (DBB) Council member Rıdvan Ezer and Peoples' Democratic Party (HDP) Party Assembly member Mesut Bağcık were detained on 13 January.
Tortured at home
Sixteen people, whose detention period was extended twice by Diyarbakır Police Department, are expected to be transferred to the courthouse. 
A house was raided on Tuesday morning in Bağlar district district within the scope of the same investigation. It was learned that Resul Eken (27), who is living in the neighborhood of Çakırutmaz (Miserîkê) in Çınar district - and whose father and 2 brothers were arrested - was tortured and his nose was broken.
After the search at his home, Eken and his older sister, Besra Eken, were detained. Eken was not given a doctor's report in the hospital, despite his broken nose.
During the raid carried out on 8 December, Resul Eken's father, Abdulkadir Eken had two broken ribs as a result of torture.  Eken was detained with two other sons, Hogir and Botan. They appeared in court after 12 days of custody accused of "being member of an illegal organization", "aiding an illegal organization", "possession of explosives".