Nine activists detained over social media posts in Turkey
Nine people including Eğitim Sen, EMEP and ÖDP members and administrators have been detained for condemning the attacks against Afrin on social media.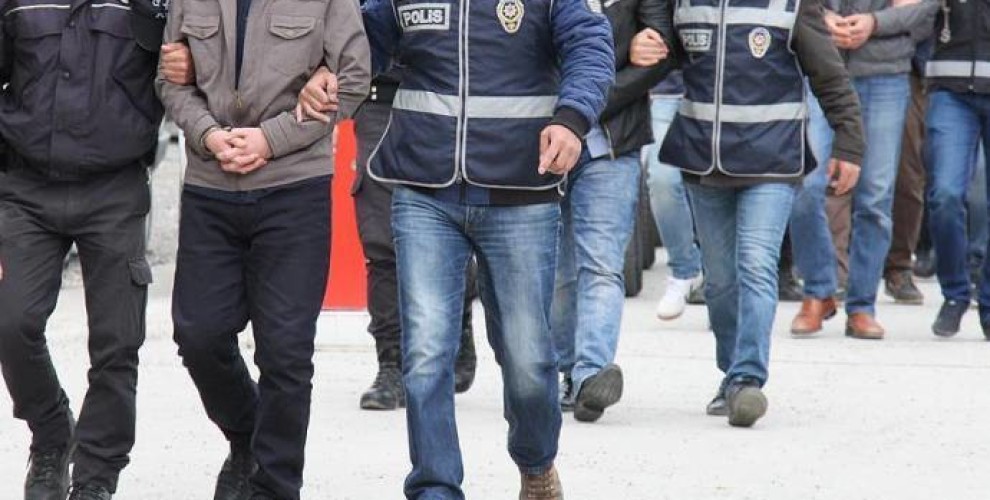 House raids were conducted in the central Edremit and Ayvalık districts of Balıkesir against people protesting the TAF attacks against Afrin in their social media accounts and demanding peace. 9 people including educators' union Eğitim Sen, EMEP (Emek Partisi - Labor Party) and ÖDP (Özgürlük ve Dayanışma Partisi - Freedom and Solidarity Party) members and administrators have been detained in the raids. Detainees have been taken to the Anti-terror Unit.
The detainees are: Eğim Sen Edremit Executive Committee Member Kemal Yadırgı, Eğitim Sen Balıkesir Branch Financial Secretary İbrahim Coşkun, EMEP members İbrahim Gümüştaş, Mehmet Tank, Fatma Gün, Erdinç Kırova, Süleyman Demirözer and Kamil Yadırgı and ÖDP Ayvalık District Chair Kemal Gözüyaşlı.