Iran executes young Kurdish man in Ilam
The Iranian state executed a young Kurdish man in the city of Ilam, East Kurdistan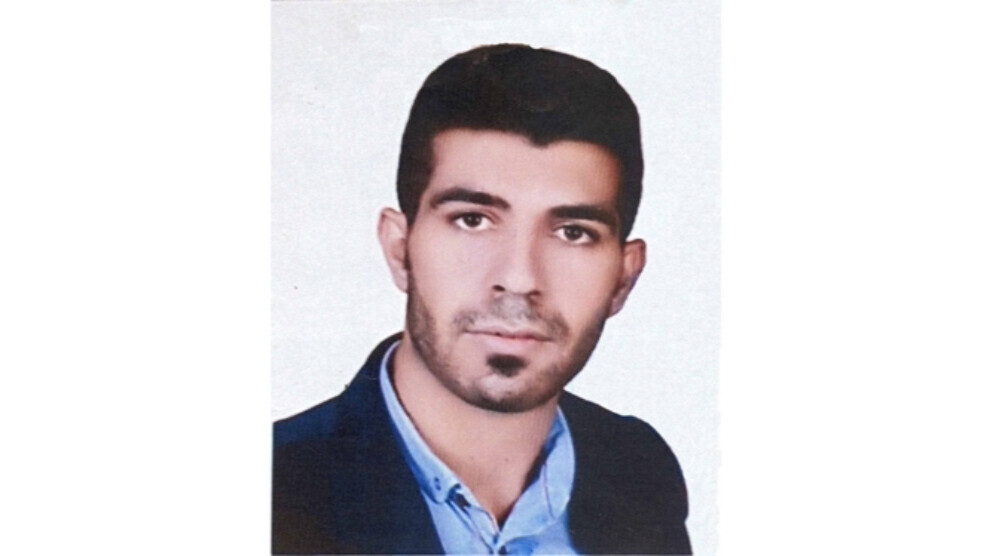 According to the Kurdistan Human Rights Association, a young man named Cemal Mihemedi, who is registered in the Ilam population, was hanged in Ilam central prison on May 16.
It was stated that Mihemedi was convicted by the Ilam Revolution Court two years ago for killing a commander of the Revolutionary Guards and sentenced to death.
Iran is known as the country with the highest number of executions in the world, after China. While China does not reveal the number of executions, 251 people were executed in Iran in 2020, according to Amnesty International. Last year, 88 percent of the world's executions took place in Iran, Egypt, Iraq and Saudi Arabia.
It is estimated that the real balance sheet is much heavier in Iran. According to opposition sources, more than 70 percent of the executions are carried out in secret. While opposition sources said that at least 270 people were executed in 2020, they note that there have been around 100 executions since the beginning of 2021.
There are no fair trial conditions in the country where executions are taking place almost every day. Political prisoners can be sentenced to death in a few minutes of hearings.