Invaders attack Armenian families in Bab
Invading Turkish state allied gangs attacked Armenian families in Bab on the anniversary of the Armenian Genocide.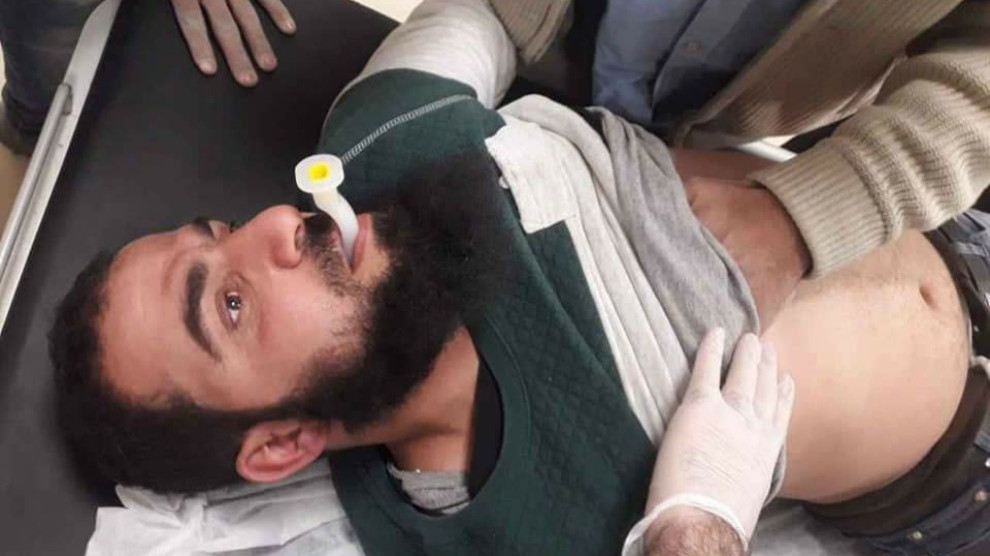 According to ANHA, gangs allied with the Turkish state attacked Armenian families who lived near the Xalid Bin Welid crossing in Bab at 19:00 yesterday. Clashes erupted after the attacks between the Armenian families and the gangs and continued into the night.
Sources say Al Shamal gang member Eli Qerendel from Til Rifet was wounded in his foot. Gang member Mihmud Xider Bin Mihemed was wounded on his back and Xalid El Hesen Bin Welid was wounded on his foot. The wounded gang members were taken to a hospital in Bab for treatment.
The reason for the attacks hasn't been clarified.