Ill prisoner Tokmak says books in Kurdish not given in Bakırköy jail
Ill prisoner Fatma Tokmak said that during the coronavirus pandemic, pressure and arbitrary practices increased in Bakırköy Prison. Kurdish books have not been given for one year.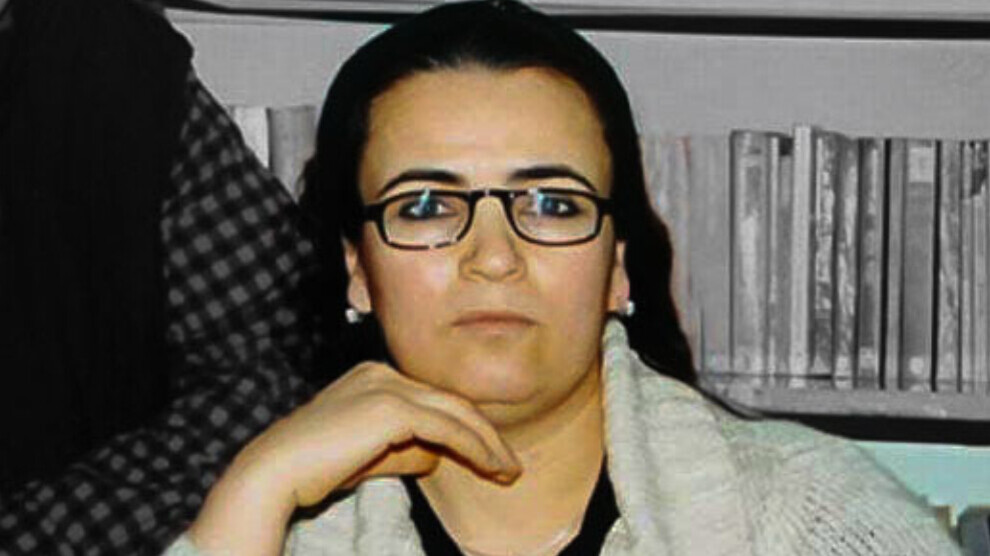 The health of Fatma Tokmak who is suffering of a heart condition and is held in Bakırköy Women's Closed Prison, remains serious. Although Tokmak, whom I went to visit on Monday, greeted me with a smiling face, I observed that she was very pale. Tokmak, who could not go to the hospital for one year because of the coronavirus pandemic, said that her heart does not pump blood well and bruises appeared on her body.
She added that she often suffers from shortness of breath and severe heart palpitations, and she doesn't even do her air hour because of these problems.
The Human Rights Foundation of Turkey (TIHV) said in a report that "she cannot remain in prison", but she remains there and is allowed to the infirmary only once a month.
Prisoner Hiyem Yolcu got the virus while going to hospital
Tokmak said that transfers to the hospital are very risky in this process and added that a political prisoner named Hiyem Yolcu caught coronavirus after being transferred to the hospital. They haven't heard any news about Yolcu for 15 days. "Referrals from prison to hospital are very risky. Nobody can afford this. Our friend Dilek Öz broke her leg while playing volleyball 4 days ago, but she refused to go to the hospital under these conditions. We wrapped her feet in the ward." Emphasizing that treatment is not possible under these conditions, Tokmak said that an urgent solution should be found.
Ban on Kurdish books and Yeni Yaşam newspaper
Pointing out that pressure and arbitrary practices have increased during the coronavirus pandemic, Tokmak said that the guards entered their wards calling a search two weeks ago and scattered all the prisoners' belonging around.
Tokmak added that Kurdish books, which were not banned before, have now not been given for a year, Tokmak drew attention to the fact that although they submitted petitions many times, Yeni Yaşam newspaper was also not delivered.
Tokmak called for sensitivity towards the alternating and indefinite hunger strikes carried out by prisoners demanding freedom for Öcalan.