Five police vehicles burned down by Vengeance Unit in Istanbul
In Istanbul, an urban guerilla group set fire to five police vehicles. The action is to be understood as an act of revenge, since the blood of the Kurds is on the hands of the Turkish police, the "Martyr Xemgîn Roj Vengeance Unit" reports.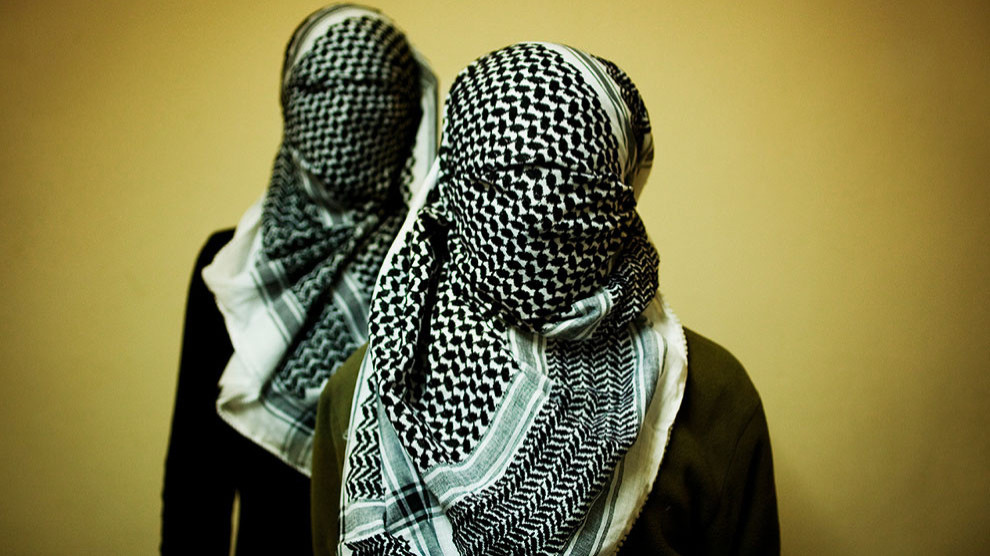 The "Martyr Xemgîn Roj Vengeance Unit" has claimed responsibility for an urban guerilla action against the Turkish police in Istanbul. According to a written statement, the group entered the area of a block of flats housing police officers in the district of Küçükçekmece on Friday night and set fire to at least five vehicles of the police forces. In its statement, the group vowed further actions against the "occupying police", whose hands are covered with the "blood of Kurds". "We will take revenge everywhere on the murderers of the Kurdish people", the group said.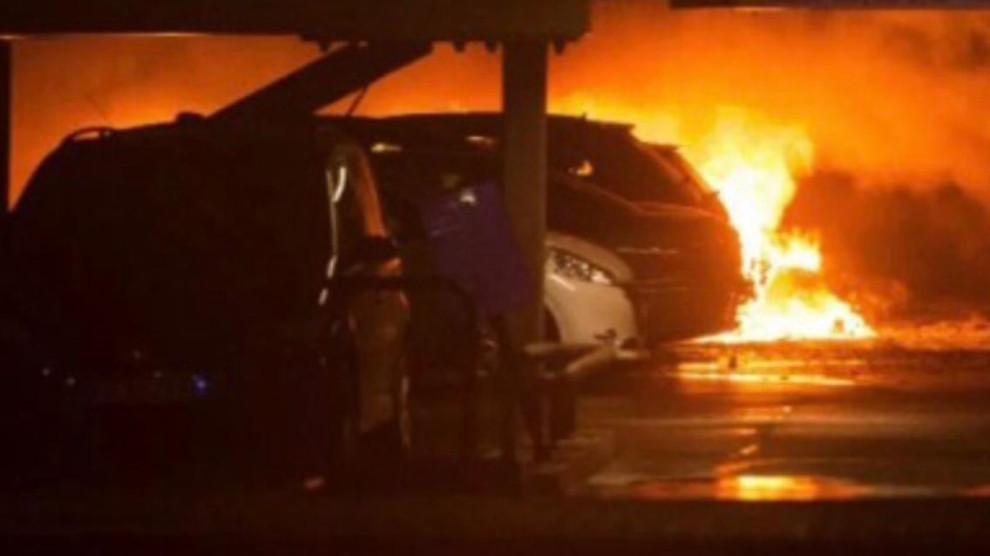 A week ago, the urban guerrilla group "Martyr Sorxwin Roboski Vengeance Unit" had claimed responsibility for a deadly attack on police officers in the province of Osmaniye, located in the northern Mediterranean region. Three policemen died and two others were injured in the sabotage action.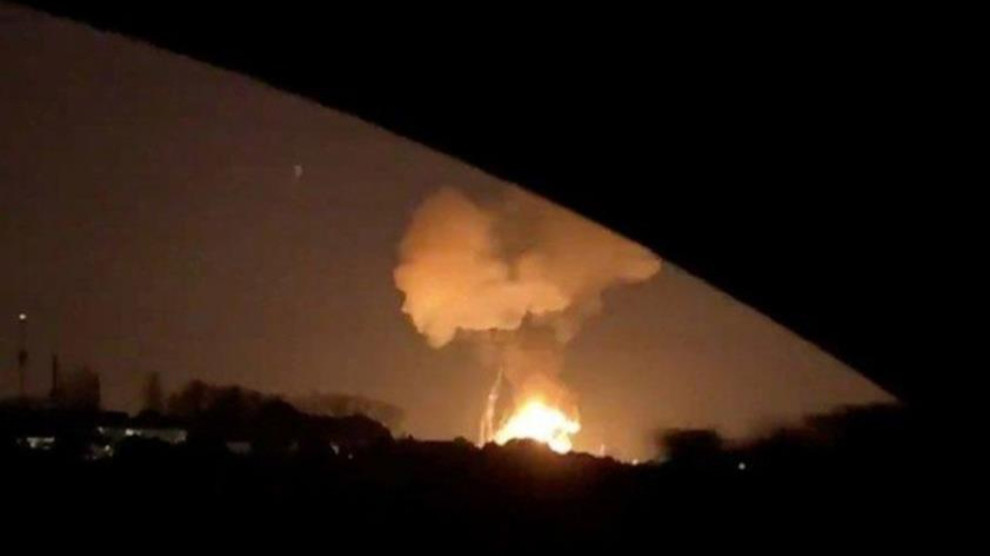 Prior to this, the "Martyr Soro Vengeance Unit" in Istanbul targeted two agents of the Turkish secret service MIT with homemade explosives and injured both of them severely. Property damage was caused to the secret service agents' car.