ECtHR rules violation regarding the lifting of immunity of 40 HDP MPs
The ECtHR has given a violation decision regarding the lifting of immunity and trial of 40 MPs elected from HDP on 20 May 2016.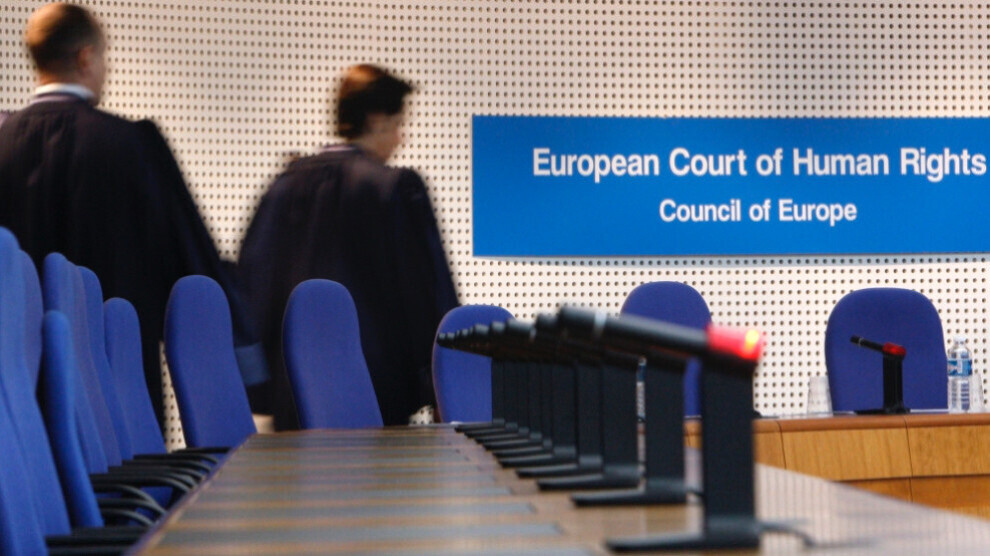 The European Court of Human Rights (ECtHR) ruled on Tuesday that the immunity of 40 HDP deputies, including former HDP Co-Chair Selahattin Demirtaş, had been lifted in violation of the Constitution and freedom of expression has been violated.
Demirtaş's lawyer, Ramazan Demir, who made statements on the subject on his Twitter account, said, "With the Encü/Turkey decision announced today, the ECtHR decided that the freedom of expression of 40 HDP deputies was violated because their immunity was lifted on 20 May 2016 and they were put on trial."
Demir continued, "This is how the final curtain came to an end in the crimes committed against the Kurdish political movement in a clear violation of the constitution."
In May 2016, the parliament passed an amendment to the Constitution enabling the parliament to lift the legislative immunity of MPs who have criminal investigations against them. The main opposition Republican People's Party's (CHP) support for the amendment ensured the required two-thirds majority to amend the Constitution.
After three and a half months, several HDP deputies, including the co-chairs Demirtaş and Yüksekdağ, were arrested on "terrorism-related" charges.
Mahsuni Karaman, another attorney of Demirtaş, said in a Twitter post that MPs can't be held in custody, interrogated, arrested or tried, citing article 83/2 of the Constitution.
These were done to the HDP deputies and the ECtHR ruling showed all of them were "null and void," said Karaman.
Sancar: All MPs should be released
Speaking at his party's parliamentary group meeting later, HDP Co-Chair Mithat Sancar also said all cases against HDP deputies should be dropped and the arrested politicians should be released.
"The ECtHR once again said that the lift of immunities in 2006 was political discrimination, a political purge operation and had nothing to do with the law," he remarked.
"The government constantly violates the Constitution," Sancar said, adding that Turkey has to comply with ECtHR decisions according to article 80 of the Constitution.