Şenyaşar family's justice vigil enters day 696
The Justice Vigil carried out by the Şenyaşar family marks its 696th day.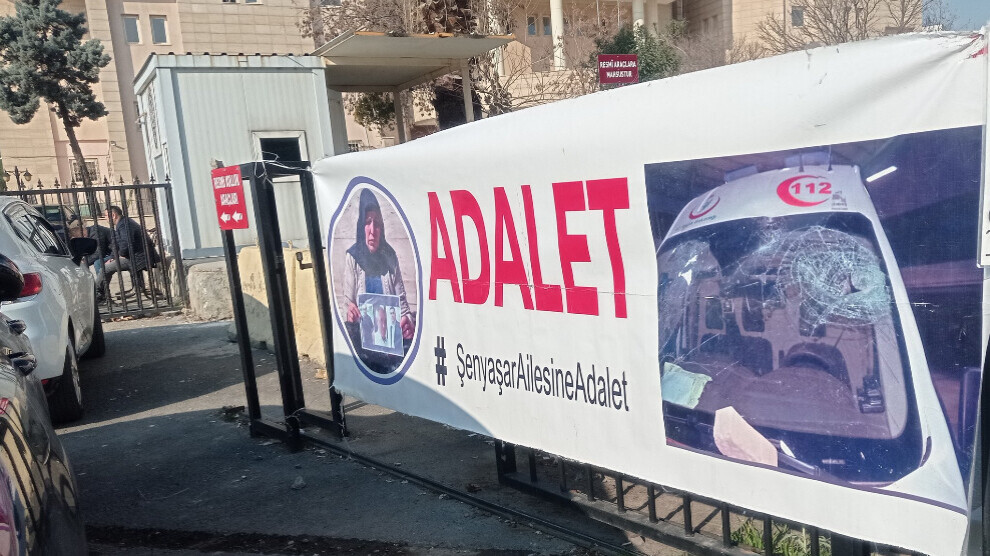 The justice vigil of Emine Şenyaşar, who lost her husband and two sons in an armed attack on June 14, 2018 in the Suruç district of Urfa, that involved AKP Deputy İbrahim Halil Yıldız's bodyguards and relatives, and his son Ferit Şenyaşar, who was injured in the same attack marked its 696th day.
Mother Emine Şenyaşar could not attend today's vigil due to her illness.
The family shared the following message on social media: "Justice has been sacrificed on behalf of a ruling AKP deputy in 2023's Islamic Capital Urfa. No more words needed! Our struggle is on its 696th day."