479 social leaders killed in Colombia since Peace was signed
Colombian Ombudsman, Carlos Alfonso Negret, confirmed that, according to the records, between January 2016 and April of this year, 479 social leaders have been murdered throughout the country and 982 received threats between April 2018 and April 2019.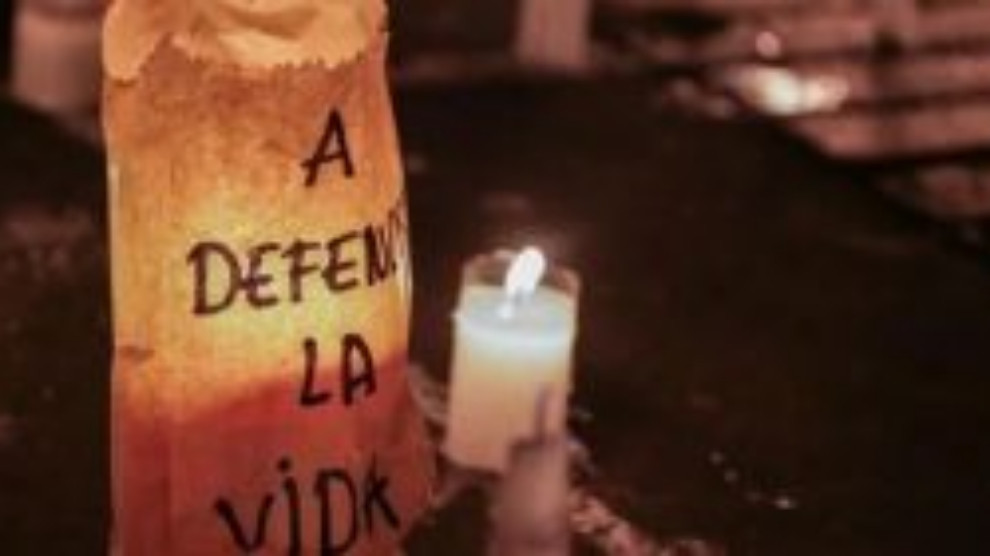 According to Negret, following the denunciations made by the Human Rights defenders and social leaders, what the State must do is to seek an articulation with all the entities so that these people "can do their work in the regions, cities, town without fear."
Likewise, Negret stressed that it is necessary that in the regions of Cauca Antioquia, Meta and Guaviare there be greater institutional presence.
Finally, he explained that the situation in the areas with the highest rates of killings and threats against leaders is due to the dispute between illegal actors over the control of illegal economies such as the illegal extraction of gold and drug trafficking.