Turkey prepares to block VPN traffic
The Turkish government is preparing to block VPN traffic within to country, an official from Information and Communication Technologies Authority said.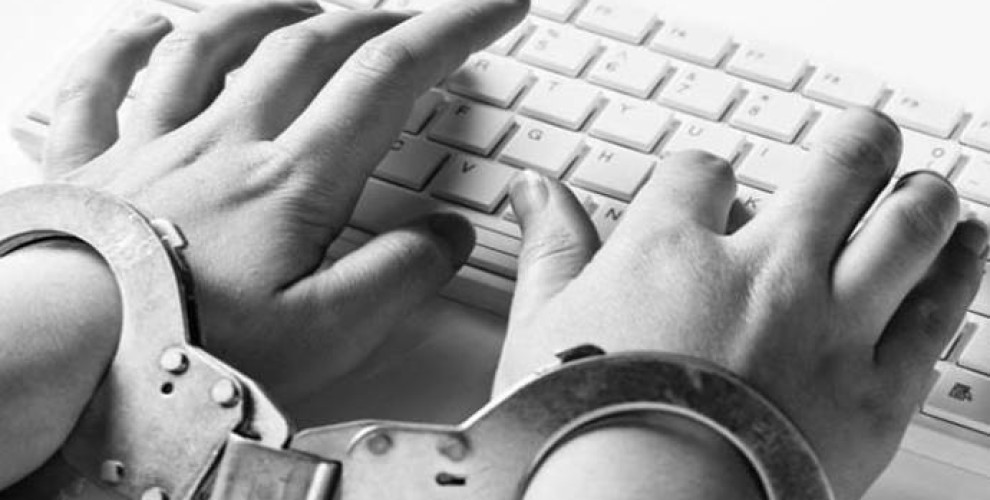 Speaking in front of a parliamentary commission, informatics expert Leven Gonenc said that Virtual Private Networks (VPN) are a global problem and currently they are on the test phase of blocking VPN traffic within the country.
According to Gonenc, Turkey took serious measures against the VPNs, and targets to move forward phase to phase.
Gonenc pointed out the complexity of the issue and said, "There is a provision in the law (of communication) about alternative communication methods like VPN. Within this context we warned the ISPs. There are serious measures taken by them and we are testing it".