Turkey blocks access to JinNews agency again
Internet access to JinNews agency blocked once again.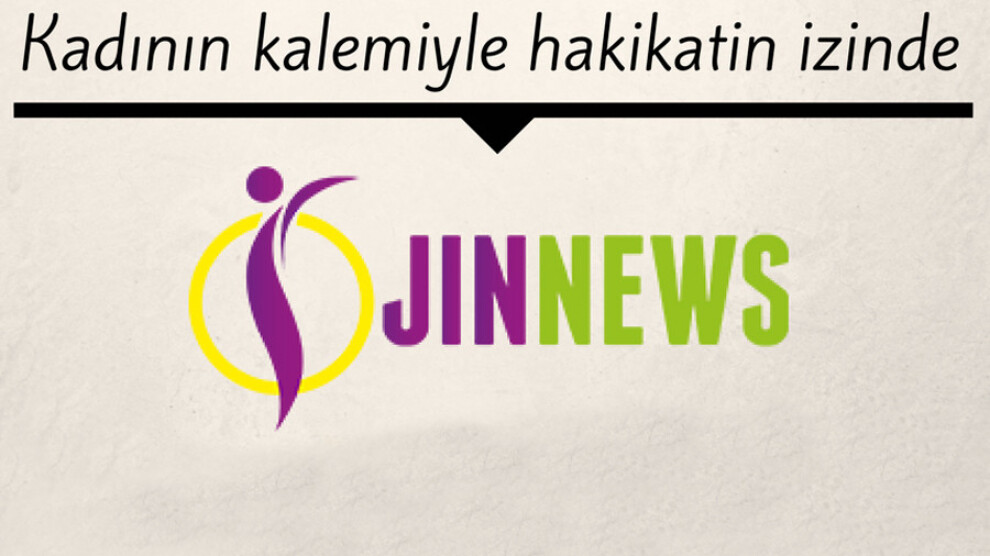 The website of the all-female news agency JinNews in Turkey has been blocked by the Information Technologies and Communication Authority (BTK) following a ruling by the 1st Criminal Peace Court in Diyarbakır.
The measure to block the three domains of the news agency, "jinnews16.xyz", "jinnews17.xyz", "jinnews18.xyz" was taken in accordance with the decision dated 05/04/2021 and numbered 2021/1932-33-34.