RSF: Turkey is the biggest prison for journalists
With 42 reporters and one media worker behind bars Turkey is the world's biggest prisons for journalists, Reporters Without Borders said.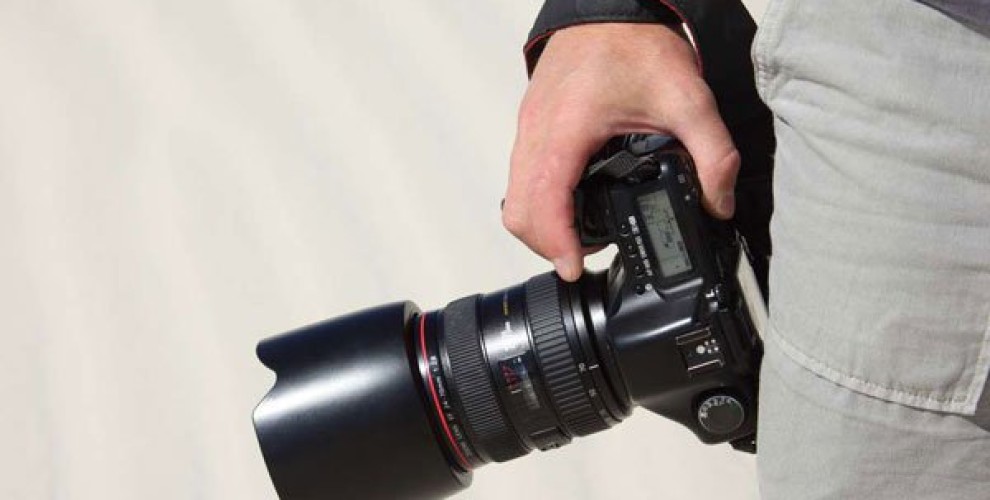 In its 2017 annual report RSF criticized Turkey for arresting journalists and said that the country is the biggest prison for professional journalists.
According to the report, 42 reporters and one media worker are behind bars in Turkey.
Syria (24), Iran (23) and Vietnam (19) were the other top five jailers of journalists.
"Criticising the government, working for a 'suspect' media outlet, contacting a sensitive source or even just using an encrypted messaging service all constitute grounds for jailing journalists on terrorism charges," the report said.
Syria remains the most dangerous country in the world for journalists with 12 reporters killed. Mexico follows the war-torn country with 11 journalists assassinated.
Of the 65 killed journalists in the world, the report said 39 were murdered, while the rest died in the line of duty — collateral victims of deadly circumstances likes air strikes or suicide bombings.
The detailed report of the RSF can be reached at: