RSF: Iranian reporters not giving up after six months of protests and persecution
Reporters Without Borders spoke to journalists in Iran six months after the protests that followed the murder of Jina Amini.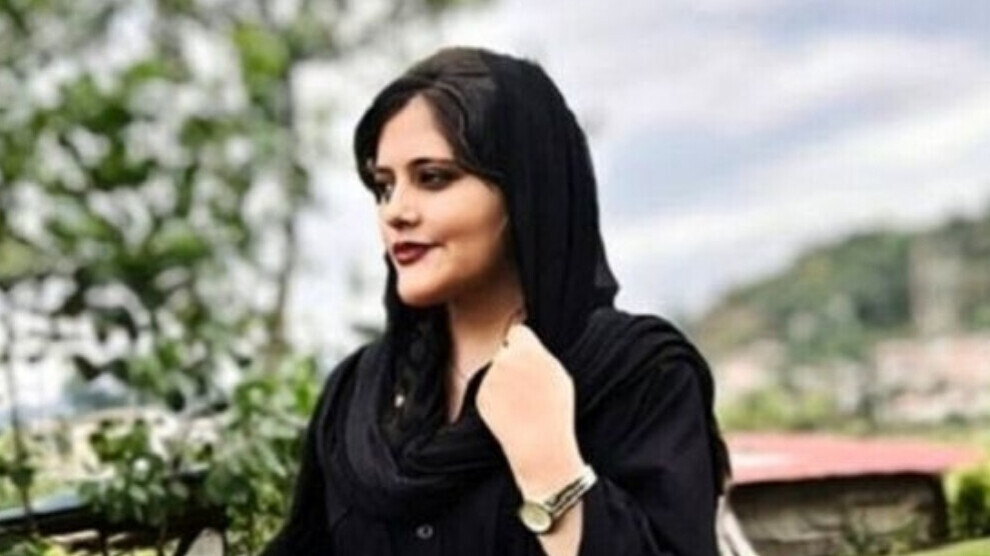 More than 70 journalists have been arrested in Iran since the start of the protests following Kurdish student Jina Amini's death in police custody on 16 September. Reporters Without Borders (RSF) conducted some interviews with reporters in Iran.
Regarded as one of the world's most repressive regimes, the Islamic Republic of Iran has stepped up its harassment of journalists in the past six months in an attempt to silence them. Of the 70 journalists arrested since Jina Amini's death on 16 September, 16 are still being held, bringing to 27 the total number of journalists currently jailed in Iran.
Most journalists are now terrorised, exhausted, and even desperate. But thanks to unflagging resistance from some, news and information is still circulating, both within the country and abroad.
On condition of anonymity, several Iranian journalists agreed to talk to RSF about what it is like to live and work under heightened surveillance. All voiced anxiety and acknowledged that they sometimes have to censor themselves to avoid possible interrogation or arrest.