Prosecutor objects to journalist Taskin's acquittal
The prosecutor objected to the acquittal of MA reporter Seda Taskin.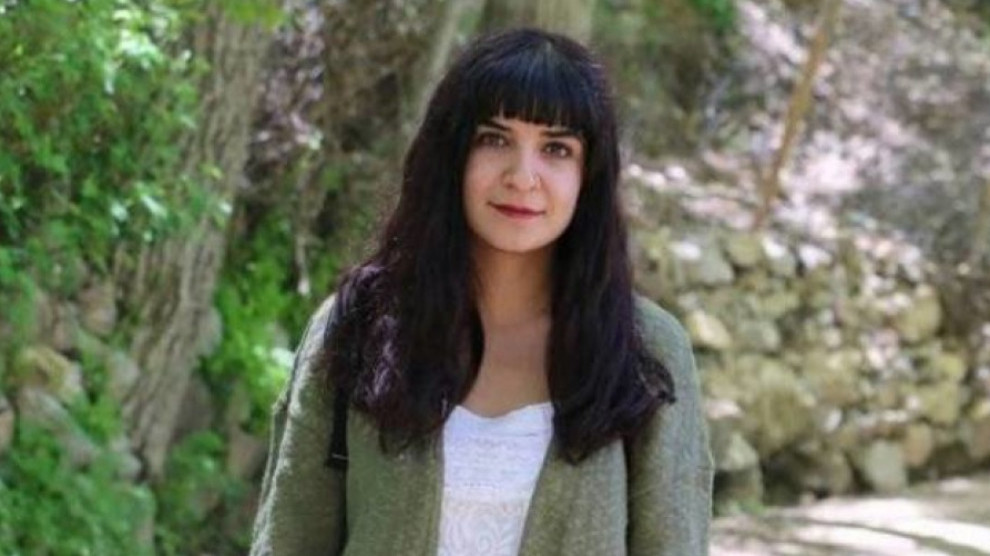 Mesopotamia Agency (MA) Reporter Seda Taskin was issued 1 year 11 months in prison for "terrorist propaganda", but was acquitted from the charges of "aiding and abetting a terrorist organization without being a member to it".
The Chief Public Prosecutor objected to the verdict issued by the Erzurum Regional Court of Justice.
HER ARTICLES "ORGANIZED MASSES"
The prosecutor's objection argued that the court of appeals overturning the prison sentence and issuing an acquittal is against regular conduct. The reason for the appeal was that the articles Taskin wrote about prisons would "organize masses and create maneuvering ability for the organization through encouraging national and international public opinion".