Prosecutor takes action for longer prison sentences in Özgür Gündem trial
Istanbul Chief Public Prosecutor found the sentences given to journalists in the Özgür Gündem main trial insufficient.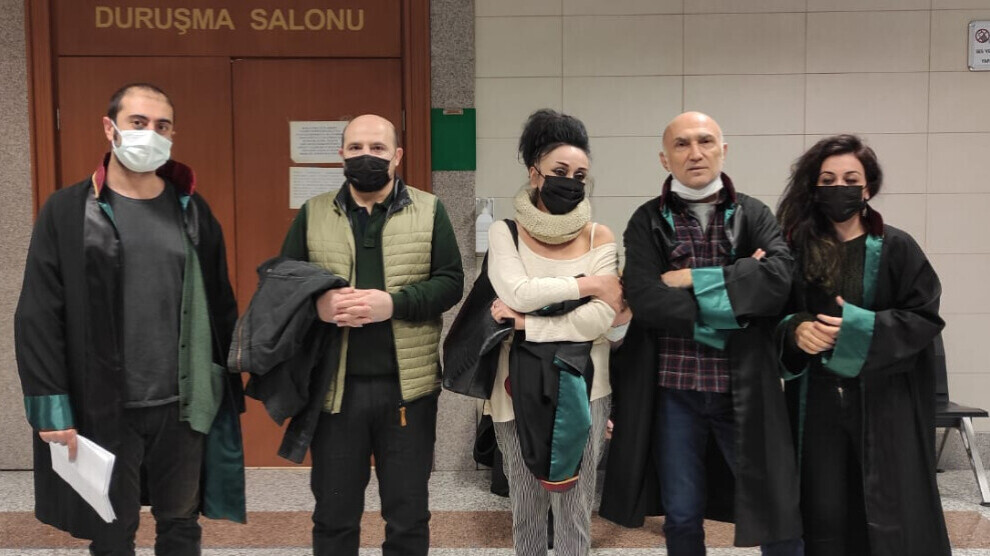 In the main trial of Özgür Gündem newspaper, Eren Keskin, an editor-in-chief on duty, editor-in-chief Inan Kızılkaya, the newspaper's owner Kemal Sancılı and editor-in-chief Zana (Bilir) Kaya stand trial on charges of "violating the unity of the state and the unity of the country", "membership of an illegal organization" and "organization propaganda".
During the 4th hearing held in Istanbul on February 15, Sancılı, Kızılkaya and Keskin were sentenced to 6 years and 3 months in prison on charges of "being a member of an illegal organization". Kaya was sentenced to 1 year and 13 months in prison on the charge of "making propaganda for an illegal organisation".
The Chief Public Prosecutor in Istanbul found the prison terms insufficient, claiming that each charge in the indictment should be evaluated separately.
The prosecutor also objected to acquittal demand. "An appeal will be requested to reverse the judgment since the decision includes matters contrary to the procedure and the law."