Police take Jinnews journalist into custody in Dersim
Turkish police has taken Jinnews reporter Gulistan Azak into custody in Pertek, Dersim.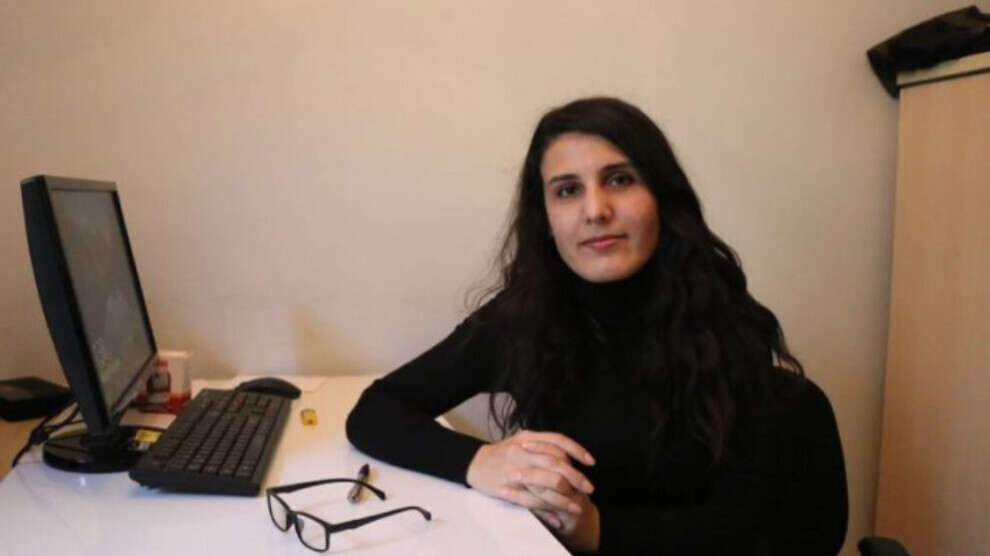 Jinnews journalist Gulistan Azak was detained in Pertek while she was on her way to Amed after following some news.
As part of an investigation opened against Azak in 2018, it was stated that there was a detention order.
The Jinnews reporter was taken to Pertek Police Department to be testified.