Nûçe Ciwan agency closed once again in Turkey and Bakur Kurdistan
The Turkish regime's attacks and aggression against the Kurdish media continue.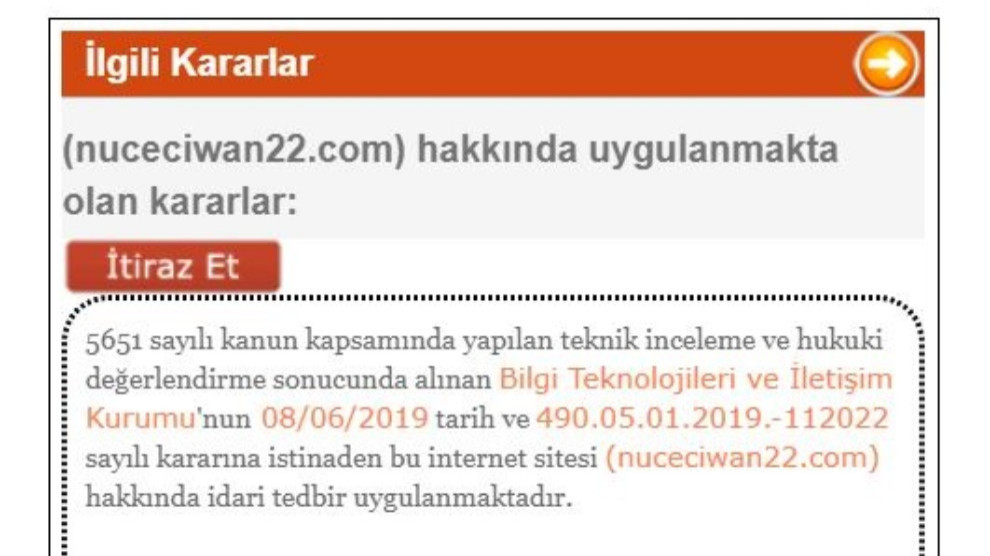 Nûçe Ciwan agency confirmed in a written statement to have been banned for the 33rd time in Turkey and Bakur (North) Kurdistan.
The decision by Turkish authorities to close down the agency once again was as follows: "Administrative measures are implemented on this website (nuceciwan12.com) in accordance with the decision of the Information and Communication Technologies Authority dated 08/06/2019 and numbered 490.05.01.2019.-112022 according to law number 5651."
Nûçe Ciwan agency immediately reopened with a new address: www.nuceciwan23.com