New hearing in the Özgür Gündem trial
The paper was closed by Decree Law.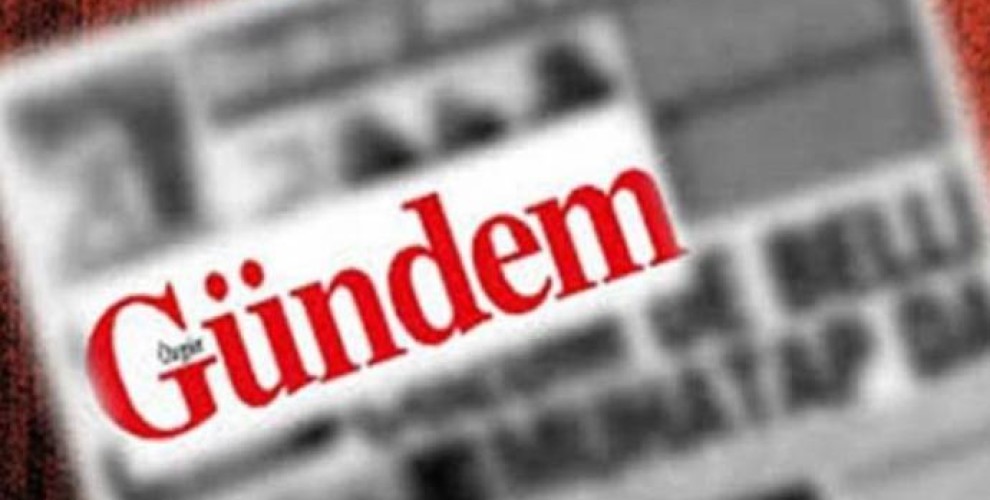 A new hearing, the 9th, in the case of the Özgür Gündem newspaper was held on Monday.
The paper was closed with a Decree Law (KHK) and the hearing on Monday was attended by Ayşe Necmiye Alpay and İnan Kızılkaya, while Kemal Sancılı participated via SEGBIS by Edirne prison where he is held.
Speaking at the hearing, Sancılı demanded that a decision be made on his release by putting a ban on his traveling abroad.
The Court decided to keep Kemal Sancılı in prison.
On the other hand the Court decided to lift the arrest warrant on author Ragıp Zarakolu considering that the legal proceedings with the Swedish judicial authorities are continuing and his address in the foreign country is clear. Judging that the file was given to the public prosecutor for comment, the court adjourned the hearing to 10 October.
In the indictment drafted by the Istanbul Chief Public Prosecutor's Office, Özgür Gündem newspaper managers and employees Kemal Sancılı, Aslı Erdoğan, İnan Kızılkaya, Bilir Kaya, Ayşe Necmiye Alpay, Emire Eren Keskin, Filiz Koçali, Ragıp Zarakolu and Bilge Aykut are listed as "suspects".
The indictment demands that 9 suspects be sentenced to imprisonment of 6.5 years to 17.5 years, for crimes of "membership to an armed terrorist organization", "disturbing the unity and the integrity of the state" and "propaganda of terrorist organization".
The defendants, Aslı Erdoğan, Necmiye Alpay and Bilir Kaya, had been released on 29 December 2016 after the first hearing.