May Report on violations against journalists
The Free Journalists Initiative has released its May Report. According to the report, 6 journalists were detained in May, 2 journalists were arrested.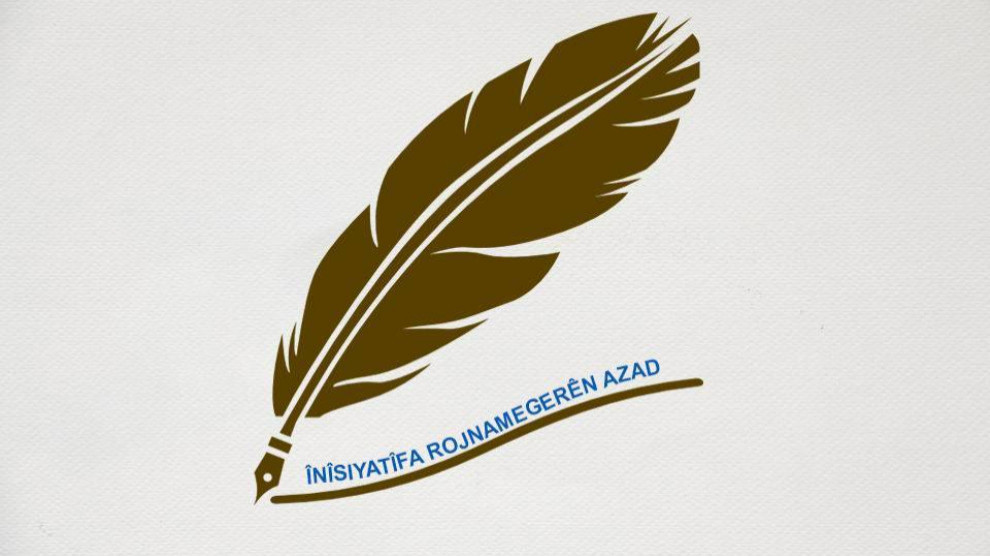 The Free Journalists Initiative (ÖGİ) has released the report of rights violations against journalists in the month of May.
ÖGİ said in a written statement that the ongoing detention, arrest, assault and threats against journalists who do not pay allegiance to the AKP continue.
"The issue of freedom of the press and freedom of speech, claimed by the new judicial reform, should be stripped of every rhetoric and be secured by structural reforms and legal regulations," the statement said."
The statement added: "The harassment and repression of Azadiya Welat workers, no matter whether they are journalists, drivers, or security personnel, should be stopped. In this context, the prosecution cases against journalists Bişar Turgut, Mehmet Çetin Altun, İsmail Çoban, Yıldırım Basic, Zeynel Abidin Bulut, Zafer Tüzün, Rojhat Bilmez should end."
The statement also condemned the violence and arrests carried out by police against journalists covering the sit-in and actions organised from 1to 25 May by mothers of prisoners on hunger strike in front of Diyarbakır Koşuyolu Park, Gebze Prison and Bakırköy Prison."
The report of ÖGİ for May underlined the following violations:
"6 journalists were detained,
9 journalists were investigated,
44 journalists were tried,
10 journalists were fined,
2 journalists were arrested,
40 journalists were prevented from doing their work; photos and images were seized,
5 journalists were attacked."