Many journalists among prisoners on hunger strike
Journalists in prison have joined the hunger strike resistance.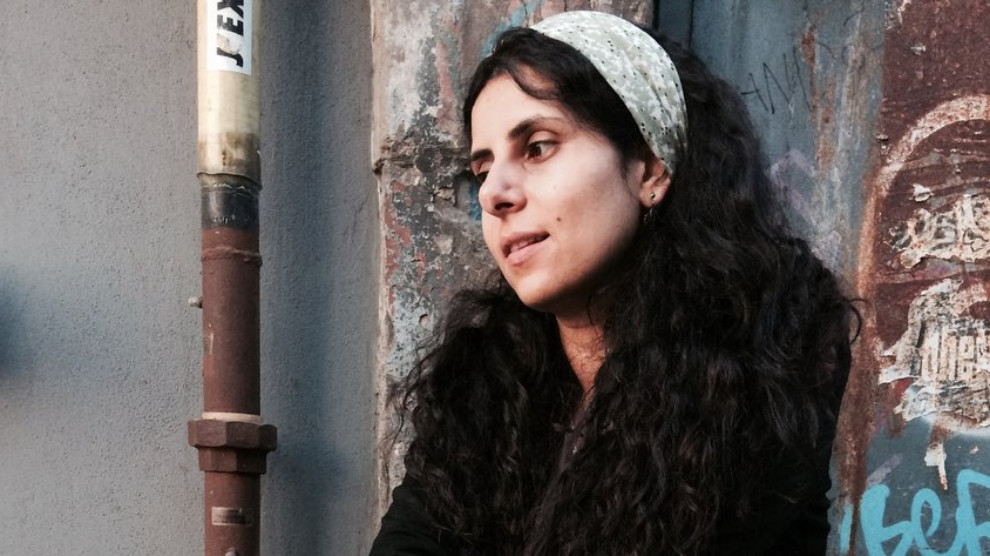 Kurdish journalists Nedim Türfent, Idris Yılmaz, Ziya Ataman and Reyhan Hacıoğlu have been on hunger strike since 1 March demanding the end of isolation against Kurdish people's leader Abdullah Ocalan.
Journalists Yılmaz and Ataman continue their hunger strike despite suffering from serious illnesses.
There are some 7 thousand prisoners on hunger strike and 30 are on death fast.