Man who tortured his wife enjoys impunity
It turned out that İbrahim Zap, who tortured the woman he divorced three years ago in Samsun, was not punished despite repeated complaints.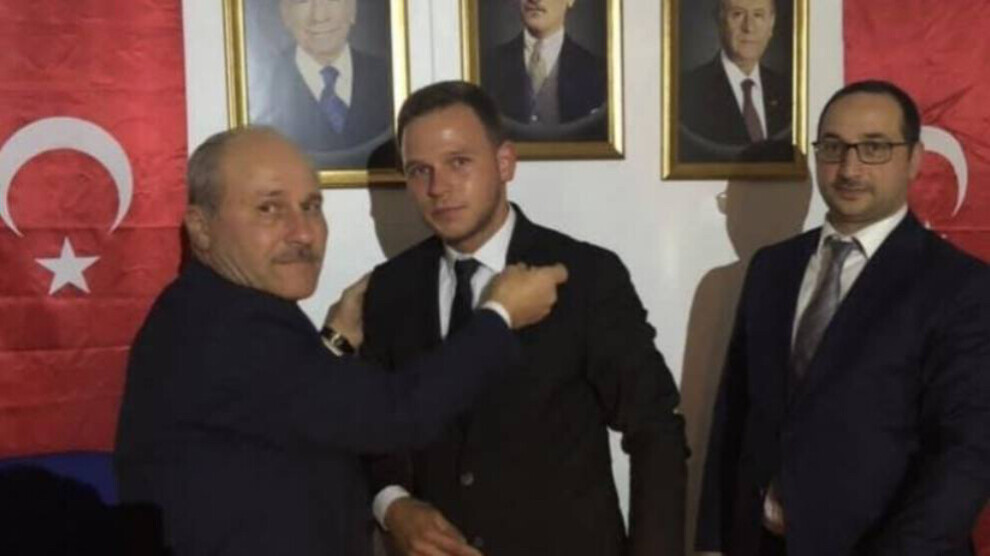 A man named İbrahim Zarap tortured the woman he divorced 3 years ago in the Canik district of Samsun.
The woman who was tortured was taken to the hospital by the medical teams when neighbours called them.
It was determined that bruises on the face and head of the woman were the result of beating.
While the victim of violence, who was hospitalized, was discharged, the torturer was detained.
This violent incident was heavily condemned on social media but the sister of the woman revealed that no action was taken against the man despite the numerous complaints.
The sister of the victim of violence said: "Yes, this time, the person in this video is my sister. That screaming little boy is my nephew. Please help. We complained hundreds of times, but the man [responsible for this violence] never received any punishment. In the video, my sister is the person being beaten in front of a tiny child in the middle of the street."
The photos shared on social media revealed that the perpetrator of violence was a member of the racist party MHP.