Mezopotamya Agency journalist Aslan sent to prison
Repression of journalists continued in Turkey. Mezopotamy Agency correspondent Mehmet Aslan was remanded in custody in Antalya for alleged membership in a terrorist organization.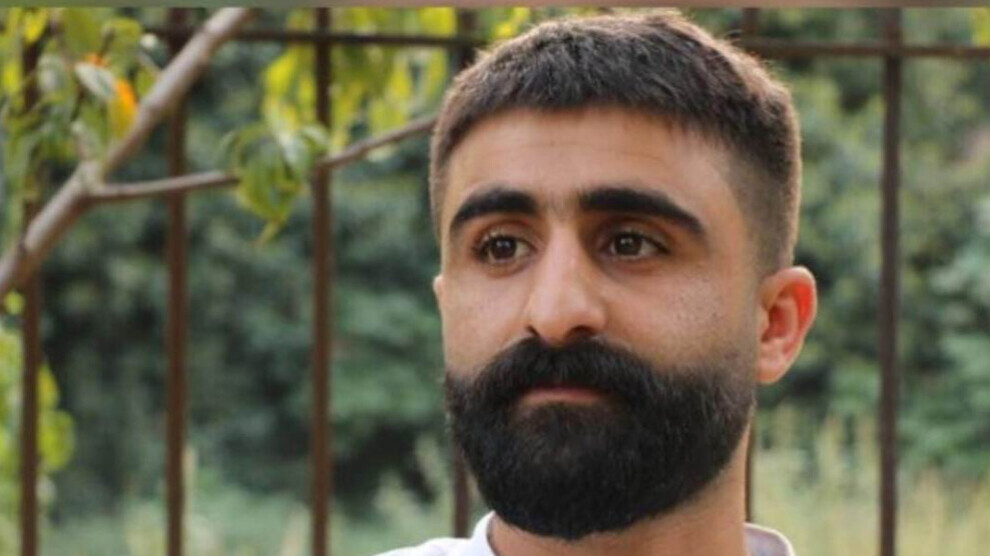 Kurdish journalist Mehmet Aslan has been remanded in custody in Antalya. The correspondent for the Mezopotamya (MA) news agency had been taken into custody on Tuesday in his apartment in Istanbul and taken to Antalya. On Friday he was brought before the court that issued an arrest warrant for alleged membership in a terrorist organization.
At the prosecutor's hearing, Aslan denied the allegations against him. "In order to be able to practice journalism as a profession, I have been training myself for twenty years. I've been in this job for about two years. I work for the Mezopotamya Agency. I have not joined any illegal association. I have no connection. Everything that has been found about me has to do with my journalistic work. I did not act on the orders of an organization. There is no evidence of this either. I deny the allegations," Aslan said.
His lawyer Islam Aslan confirmed that his client is a journalist and has researched newsworthy incidents as part of his work. The lawyer demanded the release of his client.
The court justified the arrest with the alleged evidence and risk of escape.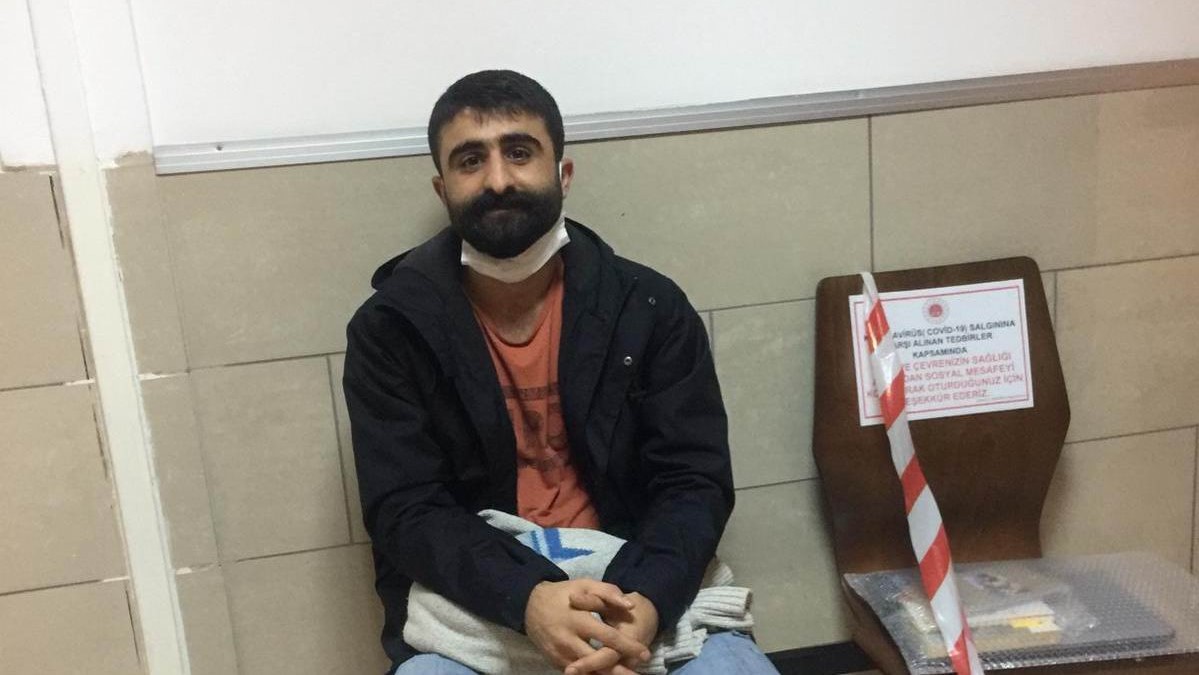 Mehmet Aslan said as he was leaving the courthouse that he has been arrested for his journalistic work and that he will continue to campaign for the truth. He was transferred to Antalya L-Type Prison.