MA editor faces investigation over the "helicopter torture" report
Ferhat Çelik, the Editor-in-Chief of the Mezopotamya Agency, faces investigation over the news article about the detention of journalists who had reported about two villagers thrown off a military helicopter in Van province.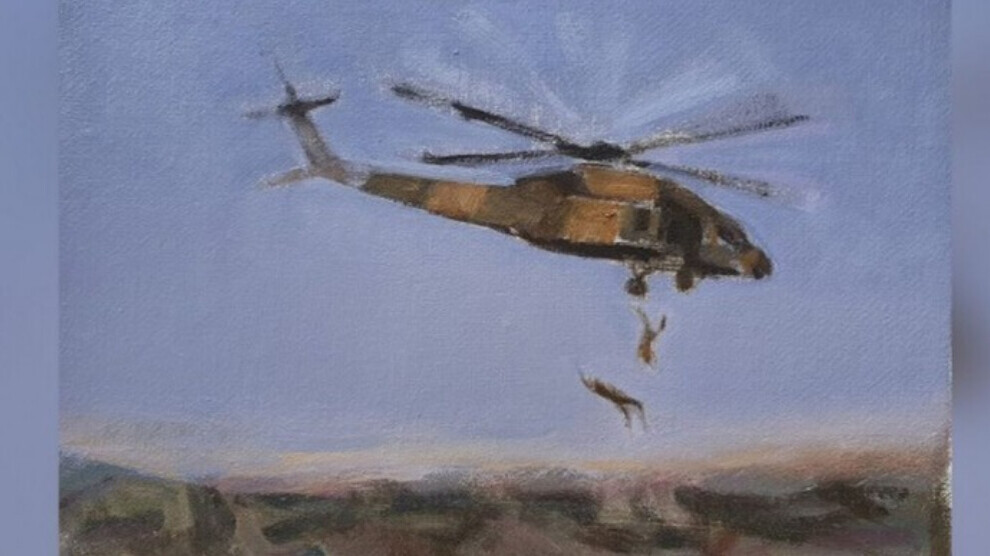 Van Chief Public Prosecutor's Office launched an investigation against Mezopotamya Agency (MA) Editor-in-Chief Ferhat Çelik over the news article titled "Detention order for journalists from the same place". The news concerned the arrest of four journalists over their report on two citizens, Osman Şiban and Servet Turgut, who had been thrown off a military helicopter by Turkish soldiers. Çelik went to the Feriköy Police Station and gave a statement as part of the investigation launched against him on charges of "targeting security officials who fight a terrorist organization".
In his statement, Çelik denied the accusations and said that the incident in question was reported because it was newsworthy. "We enjoy the right to report within the framework of freedom of the press in accordance with the press law and the judicial decisions of the European Court of Human Rights (ECtHR). The report in question does not constitute a crime," he said.