Lawyer restriction for journalists detained in Van
After 4 journalists were detained in Van, a 24-hour lawyer restriction was imposed.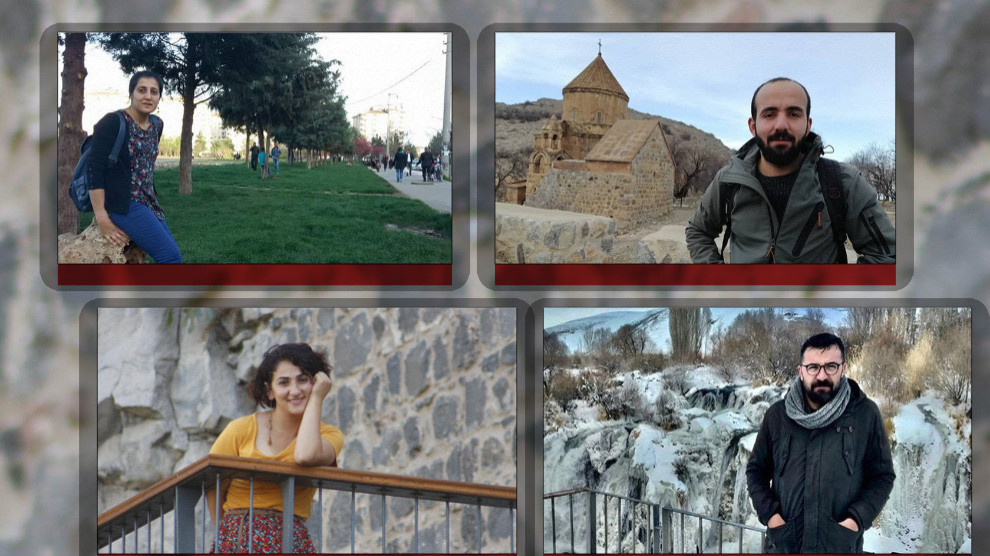 Journalists Adnan Bilen, Cemil Uğur, Şehriban Abi and Nazan Sala were taken into custody this morning in Van.
The police opened the door of the Mezopotamya Agency (MA) with a locksmith and searched the premises for hours. Reporters who wanted to accompany the search were prevented from doing so. The journalists detained were taken to the Provincial Security Directorate.
MA Reporter Cemil Uğur was laid face down during the raid at his home. The video of his colleagues who had managed to shoot Uğur's arrest was forcibly deleted.
It has been learned that journalists in custody have been imposed a lawyer restriction for 24 hours.