Kurdish journalist detained in Diyarbakir
Turkish police detained Mezopotamian Agency reporter Esra Solin Dal in Diyarbakir.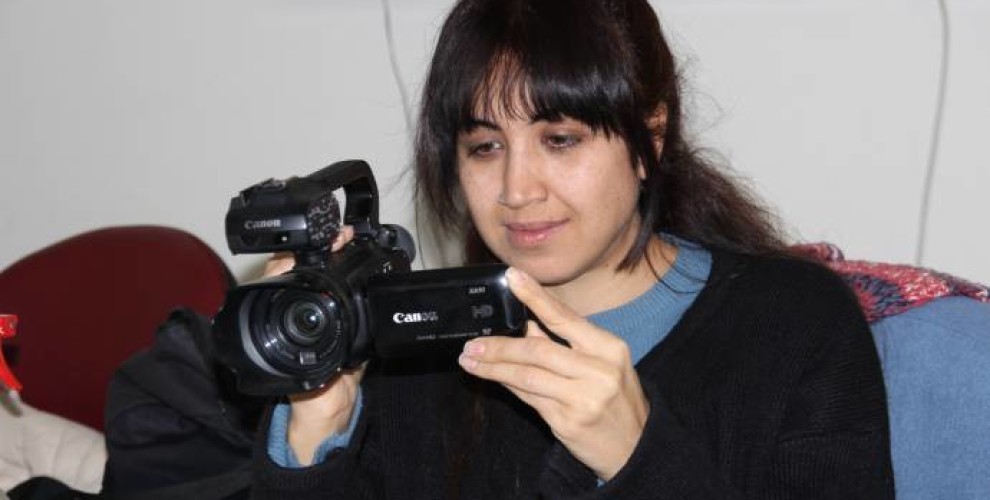 The police raided home of Kurdish journalist Dal in Diyarbakir's Baglar district on Tuesday night. Dal was detained and taken to General Security Directorate building. Her camera was also confiscated along with other electronic equipment.