Journalist Nurcan Baysal released
Journalist Nurcan Baysal has been released.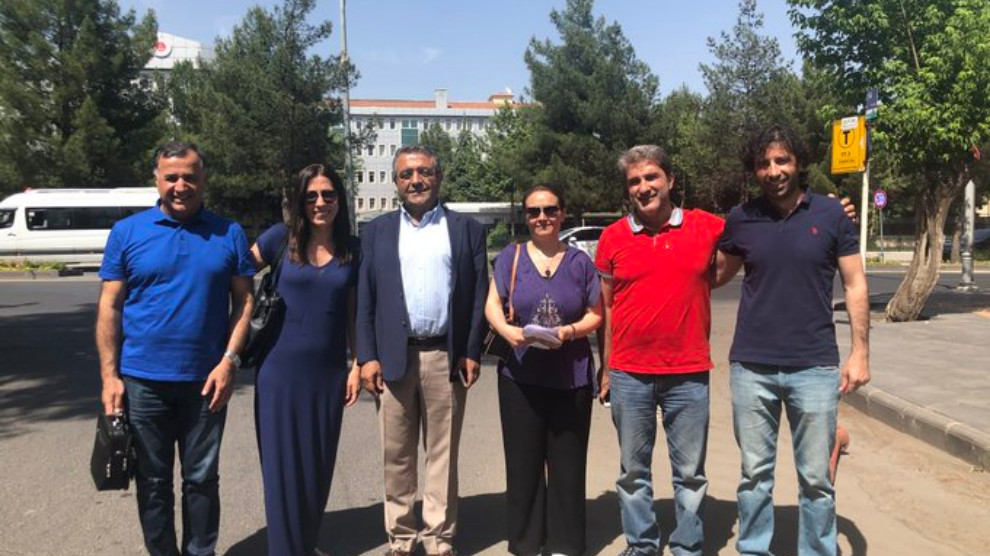 Baysal had been taken into custody this morning following a police raid in her house.
In a statement on her Twitter account, Baysal wrote: "I am free now. I have just been released from detention. Thank you so much for all your solidarity. Of course, I will continue to write the truth and continue my struggle for human rights."
The journalist added that she learned she had been taken into custody as a result of an investigation started on 2010-2011 and having to do with her work for the DTK.
"I don't know - she said - whether a case will be opened against me."