Journalist Meltem Oktay jailed due to reports on Nusaybin
Journalist Meltem Oktay has been re-arrested because of her reports during the curfews in Mardin's Nusaybin district.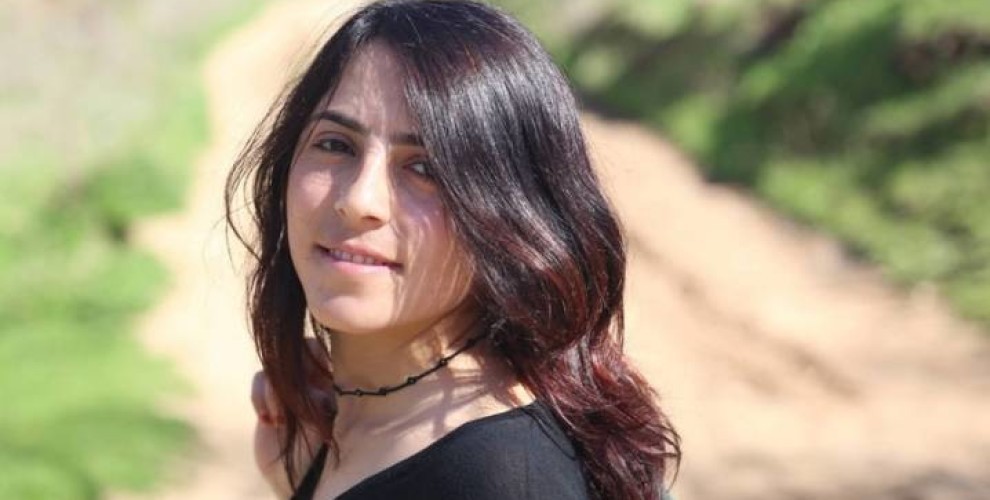 Meltem Oktay, journalist for Dihaber, formerly Dicle News Agency (DİHA), had been arrested on April 14, 2016 as she covered the continued curfew in Nusaybin district of Mardin. Accused of "membership to a terrorist organization" and "spreading terrorist propaganda", Oktay was released in mid August during her second hearing at Mardin 2nd Heavy Penal Court.
Following the recent approval by the Supreme Court of the 2 year and 4 month prison sentence given to her for her reports, Oktay was detained in Edirne city on April 3.
Dihaber journalist was re-arrested last night and sent to Gebze Women's Closed Prison.