Journalist Idris Sayılğan released
Mezopotamya Agency journalist Idris Sayılğan, who was arrested in Edirne, has been released on appeal.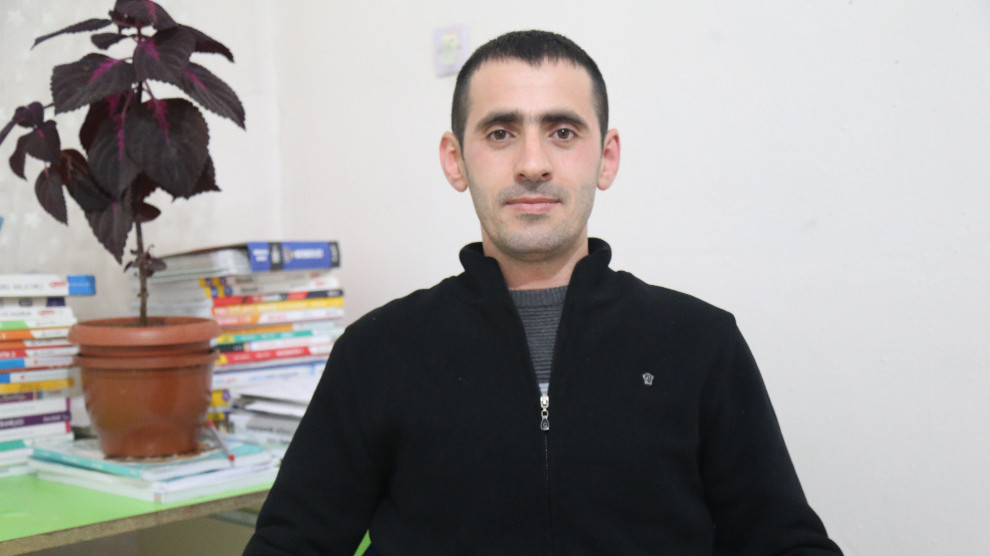 Mezopotamya Agency (MA) journalist Idris Sayılğan had gone to Edirne to cover the refugees crisis at the border. He was arrested on Monday. After the objection filed by his lawyers to the Erzurum Regional Court of Justice, an order of release was issued.
Sayılğan will be released upon the notification of the court decision to the prison.