Journalist Evren is on the 142nd day of hunger strike
Journalist Kibriye Evren will appear in court tomorrow, for the 5th hearing of her case. She is being held in Diyarbakır Prison and has been on hunger strike for 142 days.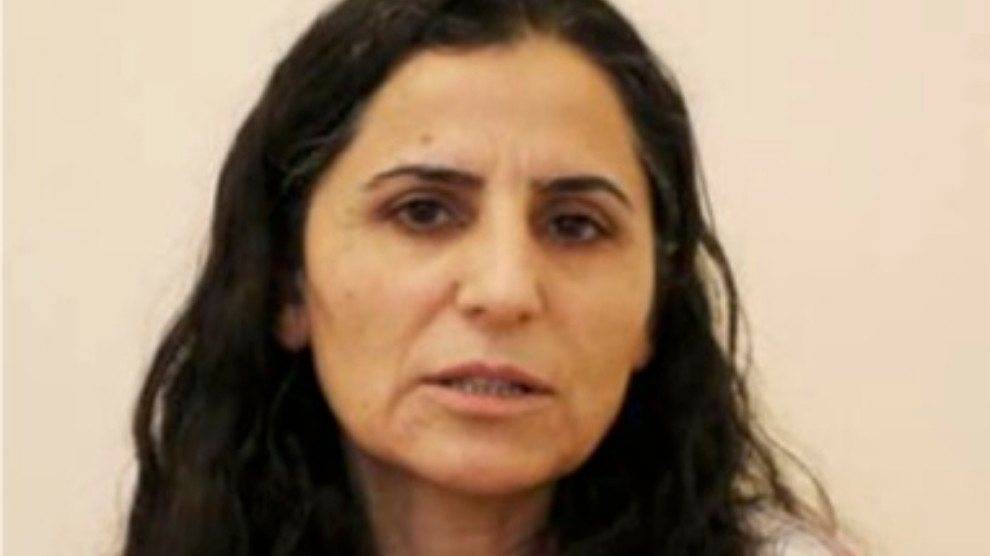 Journalist Kibriye Evren was detained within the scope of the operation resulting in the arrest of 142 journalists and politicians in Diyarbakır, on 9 October 2018. 
The 5th hearing of the case will be held in Diyarbakır 5th High Criminal Court tomorrow, Tuesday. On 16 December 2018 the journalist went on hunger strike in Diyarbakir E Type Prison joining the hunger strike resistance launched by HDP Hakkari MP Leyla Güven.
Kibriye and the other women prisoners on hunger strike had been transferred to Diyarbakır D Type Closed Prison a few days ago.
The investigation against journalist Kibriye Evren was opened following an anonymous tip, and the journalist was detained after a raid at her house on charges of being "a member of an illegal organisation" and "making propaganda for an illegal organisation". 
The first hearing of the case was held on 6 December 2018. Evren denied the allegations against her. The prosecutor is seeking a prison sentence from 8.5 to 20 years.