Journalist detained by KDP not heard from for 77 days
There is still no news from Kurdish journalist Qehreman Shukri, who was detained by the Kurdistan Democratic Party (KDP) forces 77 days ago.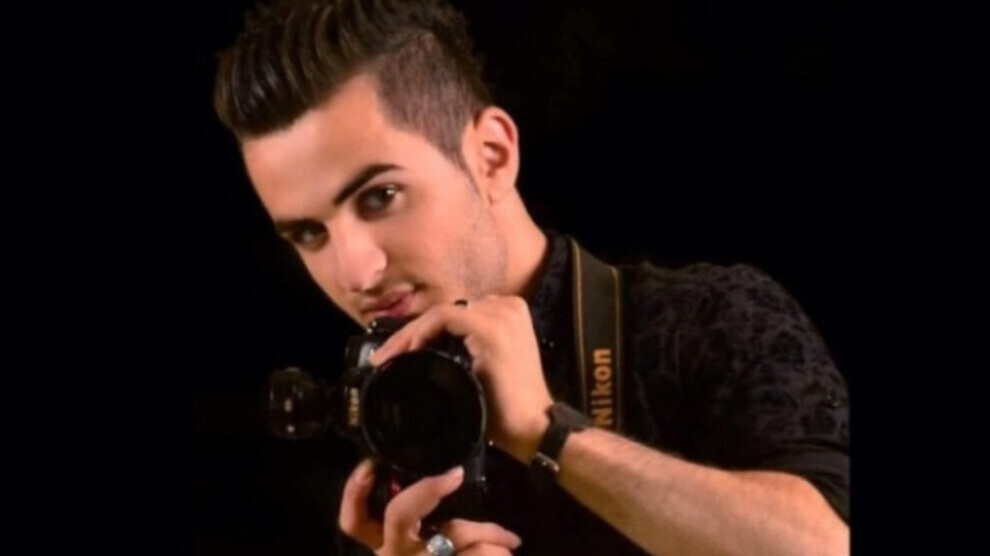 Journalist Qehreman Shukri, 23, was detained during a police raid on his home in Duhok on January 27th. During the raid, the KDP forces insulted Shukri's family and turned the furniture in the house upside down.
While journalist Shukri was detained and taken to an unknown place, no news has been received from him since.
Although his family applied to the Sheladize Asayish (Public Security) many times, they have not been informed of his whereabouts.
The Kurdistan region's authorities refuse to reveal the place where Shukri is held, as well as the reason for his detention.
Shukri had been taken into custody twice before. He was detained after a protest against a Turkish military base on January 26, 2019 and was released after 22 days.
On June 27, the KDP Asayish arrested him in a raid on his house in the village of Sida in Sheladize and released him on bail 98 days later.
The June raid came following the Turkish state bombardment on the village of Sida on June 19 when 5 young people had been killed in the attack of the Turkish state.
The KDP did not react to the Turkish attack and targeted instead those who protested the massacre and the journalists who reported the news.